Ukraine Crisis Drives Oil Prices Higher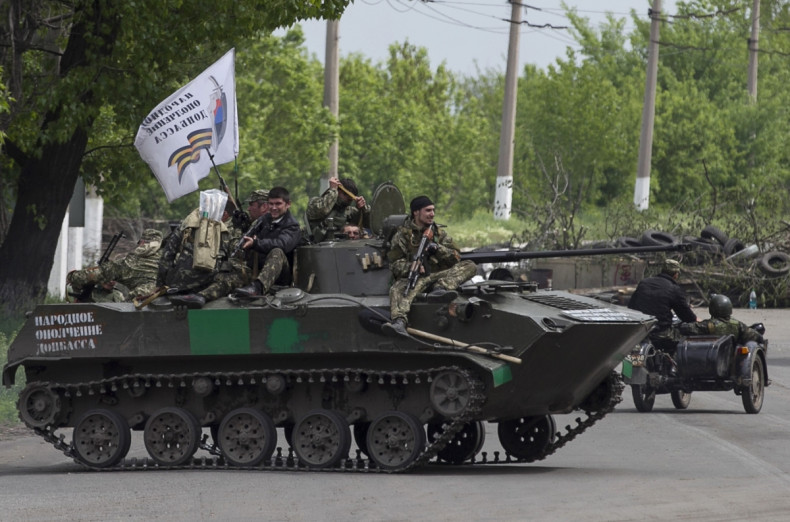 Benchmark Brent futures held steady below $108 per barrel (bbl) on Tuesday as renewed violence in eastern Ukraine propped up prices.
Pro-Russian rebels shot down a Ukrainian helicopter near the eastern town of Slovyansk on Monday, as Kiev drafted special forces to the southwestern port city of Odessa, on the Black Sea, in a bid to contain the unrest to the eastern part of the country.
Record US crude inventories are expected to pull the price downwards and a slowdown in Chinese manufacturing, leading to falling demand, is another factor that could weigh the price down. Yet, the volatility and violence engulfing eastern Ukraine kept some upward pressure on oil futures.
Brent crude for June delivery was up 5 cents to $107.77/bbl at 0715 GMT while US oil was up 11 cents at $99.59/bbl, both regaining from falls on Monday.
Meanwhile, Russia's state pipeline operator halted diesel shipments to Ukraine and Hungary in April, over doubts as to the pipeline's ownership.
The resumption of oil exports from Libyan ports has bolstered supply and put pressure on prices, as production currently stands at 250,000 barrels a day. The country's crucial El Sharara oilfield remained closed on Monday, according to a spokesman for the state run National Oil Corp.
Protests have also put a stop to production at the Zultun and Raquba oilfields in central eastern Libya, the spokesman told Reuters.