Russia to Cut Gas Supply in June if Ukraine Does Not Pay Up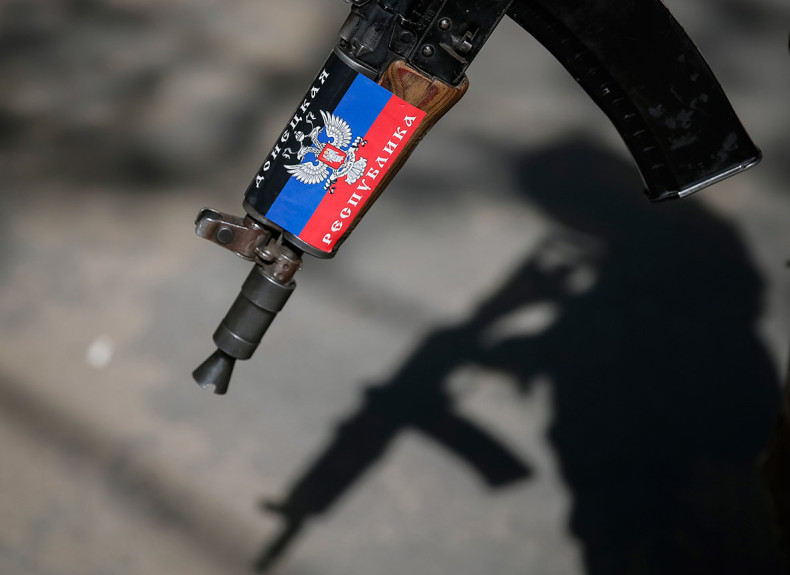 Russian energy giant Gazprom will cut gas supplies to Ukraine if Kiev fails to make the prepayment for May, Russian Energy Minister Alexander Novak said on Friday.
He said Ukraine may not be able to store enough gas this summer for transit to European countries for the winter.
"If that invoice will not be paid for June by the 31 May, Gazprom will actually have the possibility... to restrict the supplies of gas to Ukraine or to guarantee the supply of gas only in the volumes for which the invoice will be paid," he told reporters, following trilateral talks with Ukraine and the European Union.
The interim government in Kiev has been embroiled in a dispute with Gazprom after the Russian company nearly doubled the price it charges Kiev for gas and demanded immediate payment of $2.2bn in outstanding gas bills.
Previous disputes between the neighbours led to Moscow cutting gas supplies to Ukraine in the winters of 2006 and 2009.
The restriction led to a shortage in supplies in Ukraine and a number of European countries that receive gas from Russia via Ukrainian pipelines.
Since those crises, European countries have sought to diversify their energy sources but the EU still relies on Russia for around a third of its gas needs, 40% of which comes via Ukraine.