Ukraine Crisis: Who are Russia's Biggest Allies?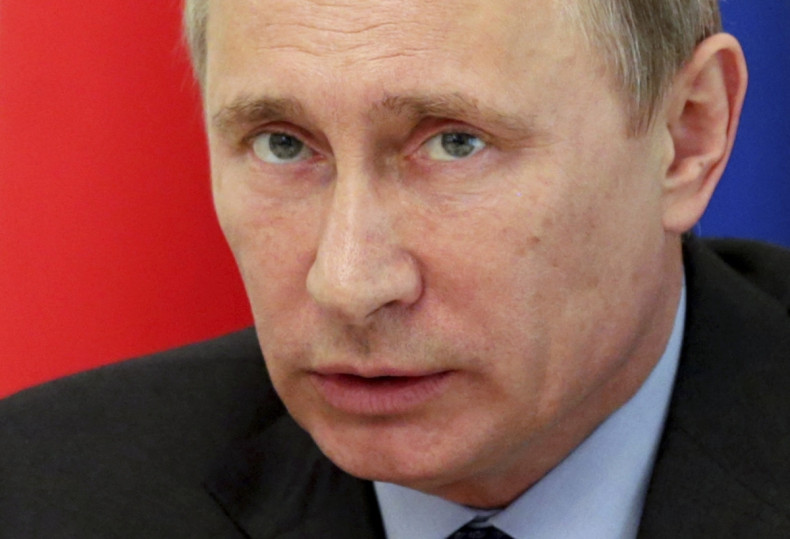 Russia's incursion into Crimea has evoked memories of Cold War tensions for many and has even been compared to Hitler's aggressive campaign in the Sudetenland, prior to a full-scale invasion of Czechoslovakia back in 1939.
Given the analogy with World War II and the Cold War, IBTimesUK takes a look at some of Russia's main allies.
India
During the Soviet era, India and the Soviet Union enjoyed a very close relationship that, after the collapse of the USSR, transformed into an Indo-Russian partnership.
India and Russia signed a declaration of Strategic Partnership in 2000, with the aim of consolidating "close and friendly ties to mutual benefit".
The strategic partnership, defined by India's former Foreign Secretary Ranjan Mathai as "special and privileged", comprised five points: political, counter terrorism co-operation, defence, civil nuclear energy and space.
In 2009, India was labelled a constituent of the BRIC nations, alongside Russia, Brazil and China. Also known as the "Big Four", these nations symbolised an economic shift away from the industrialised G8.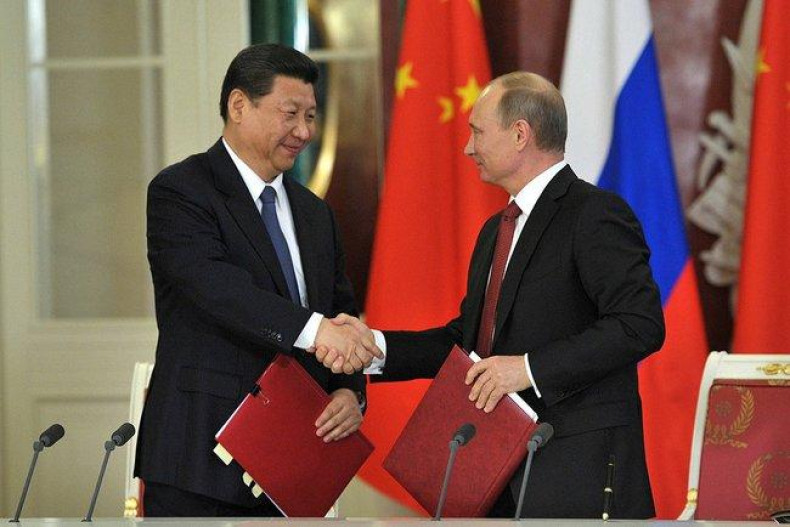 China
China and Russia relations improved after the dissolution of the Soviet Union in 1990.
In 2011, Vladimir Putin who at the time was Russia's prime minister, said in a public statement he intended to co-operate with China in sectors such as manufacturing, nanotechnology and medicine.
After the EU arms embargo on China imposed following the Tiananmen Square protests of 1989, Russia started selling China military hardware.
China recently backed Russia for its decision to invade Crimea in order to protect ethnic Russians in the region.
"The foreign ministers of both countries exchanged views on the situation in Ukraine. They noted the coincidence of positions on this aspect," a spokesperson for the Russian ministry said.
Belarus
According to Belarusian President Alexander Lukashenko, the success of Belarus-Russia alliance is to be attributed to close ties between the regions of the two countries.
Referring to the tense climate following Russian's invasion of Crimea, Lukashenko said: "If not for direct contacts between regions, we would not succeed in promoting bilateral trade, a political dialogue, co-operation in the humanitarian field and culture.
"If not for co-operation between regions, Russia and Belarus would not be able to pull through this difficult time of the global crisis."
Putin pledged $2bn (£1.2bn) in loans to Belarus in 2014.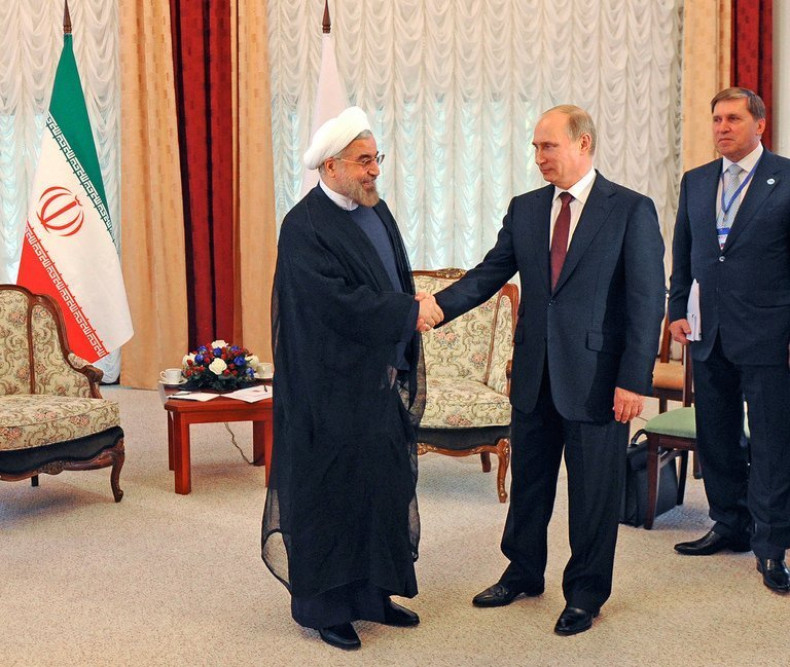 Iran
During the Iran-Iraq war in the 1980's, the Soviet Union supplied Iraqi leader Saddam Hussein with arms, while Iran's Ayatollah Khomeini declared Islam incompatible with communist ideals.
Any rancour seems to have dissipated following the break-up of the Soviet Bloc, and Iran and Russia have since improved diplomatic relations.
As tensions between the US and Iran escalated, Iran started looking towards the East where Russia and China represented possible allies.
In July 2010, Iran and Russia signed an agreement to increase its co-operation in developing energy sectors, including the establishment of a joint oil exchange.
Syria
Russia and Syria enjoy a historically strong, stable and friendly relationship.
A few months after the beginning of Syrian civil war, Russia took a strong position in support of Syrian President Bashar al-Assad (Russia is one of the five countries that forms the UN Security Council) and promised to veto any sanction against the Syrian government.
Russia and Syria have also engaged in a lucrative arms trade. Russia voted against an UN Security Council condemnation of Assad's regime, which attacked civilians in 2012.