Ukraine Imports Gas From Europe After Russians Cut Off Supplies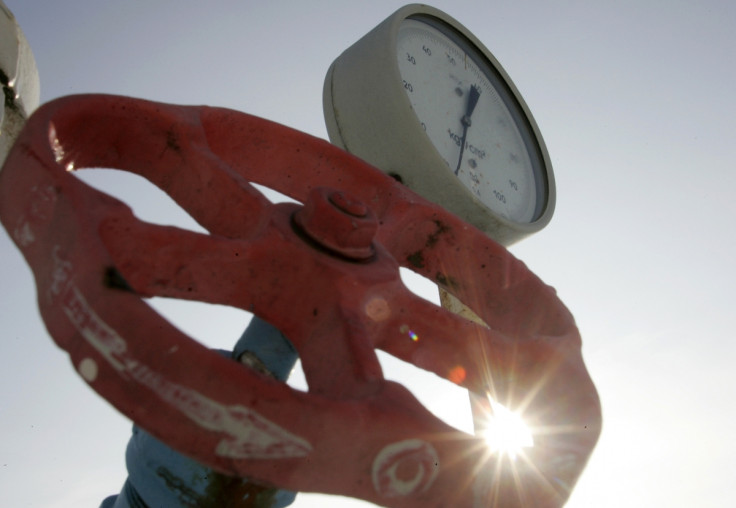 Ukraine has stepped up gas imports from Poland and Hungary after Russia cut off gas deliveries in June.
But imports for July only amounted to around 10% of the volume imported in the same period last year, the country's gas transport company Ukrtransgaz said in a statement.
Gas imports hit 221 million cubic metres in July, 118 million coming from Poland while 103 million came from Hungary, compared with a July 2013 total of two billion cubic metres, the company said in a statement.
Russia's state-owned gas company Gazprom stopped delivering gas to Ukraine in June, after a long-running political dispute between Kiev and Moscow escalated into a full blown gas war.
Moscow dramatically increased the price it charged Kiev for gas after it annexed the Crimean peninsula from its neighbour.
Ukraine refused to pay the new price, resulting in Moscow halting gas deliveries. For its part, Ukraine sought to find alternative suppliers from within the European Union.
However, those efforts have proved less successful than Kiev would have hoped.
"The current volume of gas imports from Europe is much lower than expected," said an industry source quoted by Reuters news agency.
Ukraine Energy Minister Yuri Prodan has blamed Gazprom for blocking gas imports from European countries.
© Copyright IBTimes 2023. All rights reserved.