Ukraine Pays Russia $786m Towards Huge Gas Debt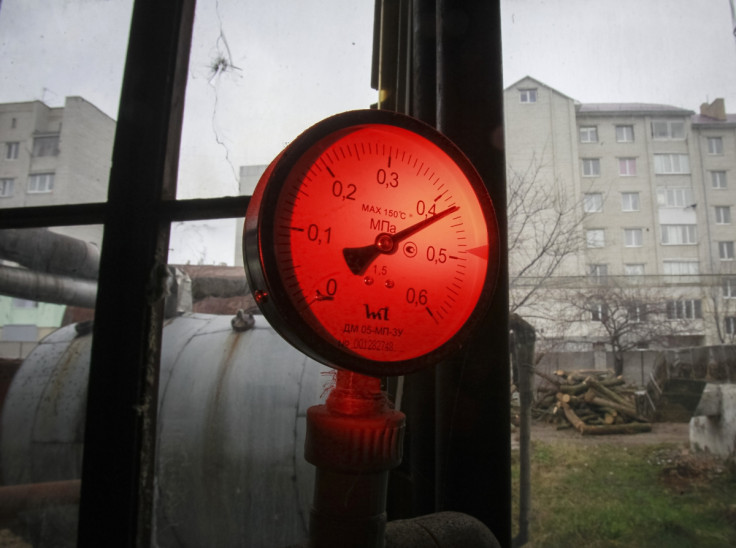 Ukraine's state-controlled gas company Naftogaz has paid Russia's Gazprom $786m (£468.9m, €576.3m) towards the country's outstanding gas bill, Ukrainian Prime Minister Arseniy Yatsenyuk said on Friday.
The payment is the first step toward paying off Kiev's massive gas debt, which Moscow has said will total $5.2bn (£3.1bn, €3.8bn) by 7 June.
Speaking after three-way talks between Russia, Ukraine and the European Union in Berlin, Yatsenyuk said Kiev calculated the price for gas at $268 per 1,000 cubic metres.
This was the same price that Russia had agreed with Ukraine's former president Viktor Yanukovych before he was ousted in February.
The talks were mediated by the EU's Energy Commissioner, Guenther Oettinger, who said the Russians were happy to resume talks on Monday if the money is received as expected.
Oettinger described the outcome as "progress but not a breakthrough."
Russia and Ukraine became embroiled in a gas price dispute after pro-Russian Yanukovych was replaced by a pro-European interim government in Kiev. Russia almost doubled the price it charged Ukraine for gas, which Kiev refused to pay, saying it was "political."
© Copyright IBTimes 2023. All rights reserved.