Ukraine's spy agency torturing pro-Russian sympathisers in the Donbass alleges United Nations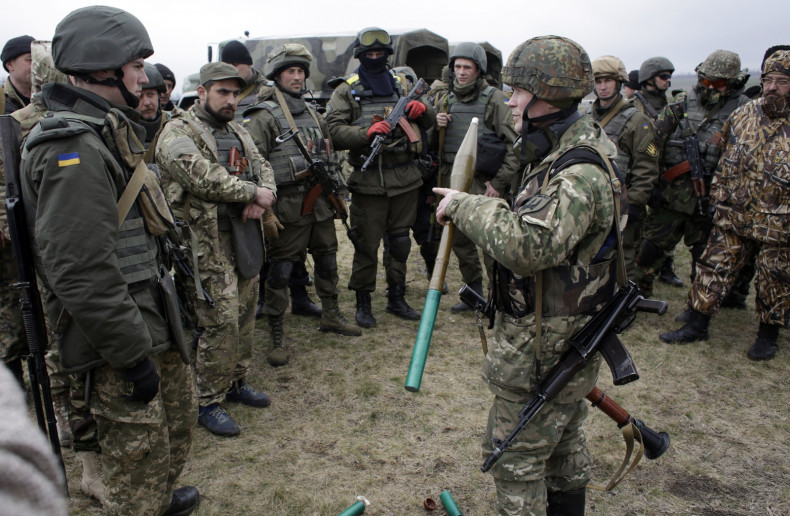 The Ukrainian spy agency the SBU is torturing pro-Russian rebel sympathisers and as the conflict in the east of Ukraine rages on, Kiev is demonstrating an entrenched disregard for human rights, the United Nations has said.
For the first time, revelations have emerged of a Ukrainian government-backed torture regime and the UN details five secret government detention centres. The report also outlines prisoner abuse and murders by pro-Russian rebel groups.
Ivan Simonovic, UN assistant secretary-general for human rights described how one suspect captured by the SBU was repeatedly shot in the head with a Taser gun.
"He was forced to confess to being an armed group member on camera. Then his captors took him to the state security services where he was arrested," Simonovic told The Times.
He also described to the paper another incident where SBU agents chained a man to a radiator, gave him electric shocks, stuffed a wet cloth in his mouth and waterboarded him while kicking and punching his genitals.
Both sides have been taking people captive to make more prisoners available for exchanges.
The report will be presented by the UN subcommittee for the prevention of torture, whose delegation the UN says was not allowed access to a secret prison, a claim which Ukraine denies.
There are increasing concerns over media freedom in Ukraine after authorities placed sanctions on 17 Russian journalists, following a decree signed by Ukrainian president Petro Poroshenko. Human Rights Watch described the crackdown on media freedom as a "misguided, inappropriate response".
Meanwhile on 27 May, the media in both Russia and Ukraine feverishly reported the release by Russia of jailed Ukrainian pilot Nadiya Savchenko, who had been sentenced for 22 years for killing two Russian journalists in eastern Ukraine, charges she denied.
Sworn in as a lawmaker in the lower house on 31 May, analysts are looking to see how Savchenko will work with Poroshenko in tackling the military conflict which has raged for more than two years.