UCLA shooting: Gunman Mainak Sarkar's kill list leads police to his dead wife Ashley Hasti
Police investigating the UCLA murder-suicide made a shocking discovery when a 'kill list' found in the shooter's apartment led them to the body of a dead woman in Minnesota. The woman, identified as 31-year-old Ashley Hasti, was the estranged wife of shooter Mainak Sarkar.
According to the Star Tribune, police found Hasti's body in her Brooklyn Park home early on Thursday 2 June. Hasti's name, along with the names of two UCLA professors, were on the kill list in Sarkar's St Paul, Minnesota flat. The 38-year-old shooter allegedly killed Hasti before driving to Los Angles and killing Professor William Klug and himself.
Sarkar, who was armed with two semi-automatic pistols and multiple rounds of ammunition, had planned to kill a second, unidentified professor who was not on campus at the time of the shooting. "He was certainly prepared to engage multiple victims with the ordnance he had at his disposal," Los Angeles Police Chief, Charlie Beck, told reporters.
Beck told how police believe the guns were legally purchased, with at least one of the weapons registered to Sarkar. CBS News reported police are still searching for Sarkar's 2003 grey Nissan Sentra , with Minnesota registration 720KTW, which is "likely to contain further evidence of the crime" and will "give a better picture of his motivations and intentions."
The Star Tribune noted that Sarkar's motive for killing his estranged wife is unclear. The two married by a justice of the peace in 2011 and did not divorce because Hasti could not afford to, her grandmother, Jean Johnson told reporters. "The only enemy she had was him, I guess," Johnson said. "I never thought he would do something like that."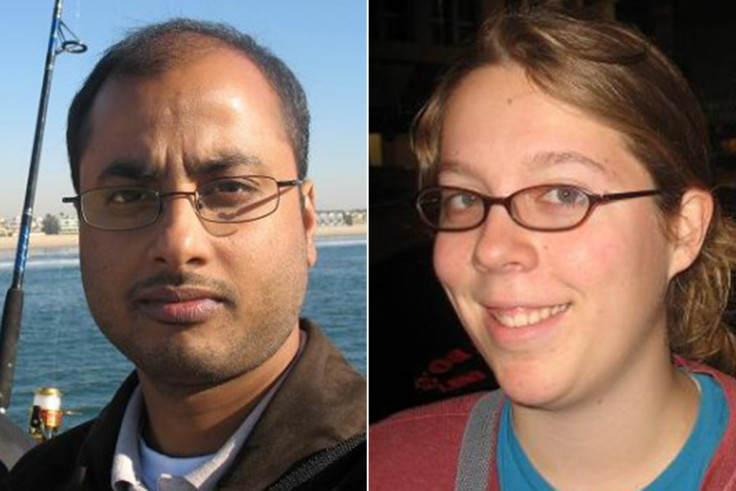 Hasti was a medical student at the University of Minnesota and was expected to graduate in the spring of 2017. According to CBS News, she received her undergraduate degree in Asian Language and Literature from the same university in 2008.
Police said Sarkar left a note at the scene of the murder-suicide asking whoever found it to check on his cat at his Minnesota home. There police discovered the "kill list" and tracked down Hasti's body. She was killed before the UCLA shooting, police in Brooklyn Park said in a statement.
The suspect reportedly believed Klug had stolen his work while he was a PhD student at UCLA. Beck told reporters that it appeared mental issues were involved. A March blog post allegedly written by Sarkar accused Klug of stealing his code and giving it to another student. "Your enemy is your enemy. But your friend can do a lot more harm. Be careful about whom you trust. Stay away from this sick guy," he wrote.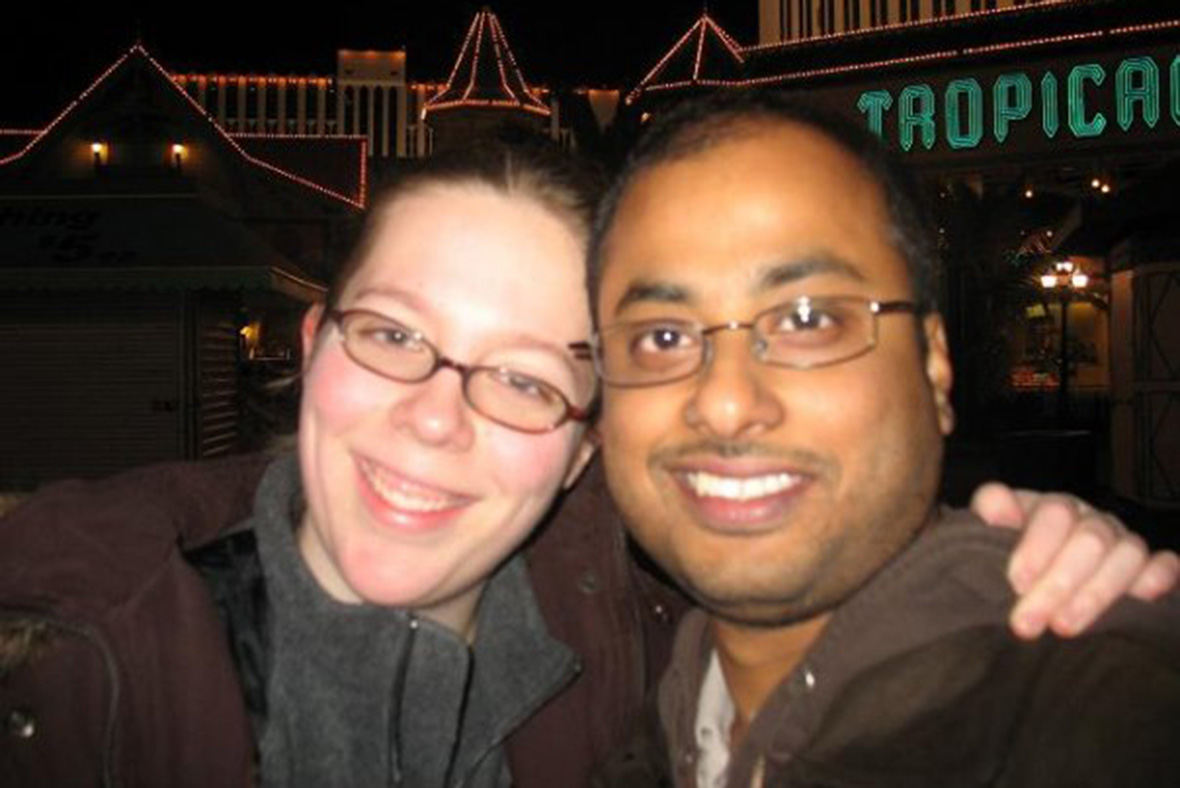 Beck, however, said the university disputes the allegations and claims it was all in his imagination. Sarkar is listed as a member of a computational biomechanics research group led by Klug. He reportedly graduated from UCLA in 2013.
Klug's widow, Mary Elise Klug, released a statement on 2 June. "During this extremely difficult time for our family, we are grateful for the tremendous outpouring of support. This is an indescribable loss. Bill was so much more than my soulmate," she said. "I will miss him every day for the rest of my life. Knowing that so many others share our family's sorrow has provided a measure of comfort."
UCLA resumed classes on Thursday (2 June) for most of the school, except for the engineering department, which will resume classes on 6 June, CBS News reported. The university is offering counselling services to students and staff.
© Copyright IBTimes 2023. All rights reserved.