The UK has reportedly agreed a Brexit divorce bill of up to £58bn which could pave the way for France and Germany to agree to talks next month on striking a new trade deal.
Britain appears to have accepted its share of the EU's loans and liabilities from its membership since 1973 with negotiations behind the scenes suggesting a gross bill of £89bn. However, the net bill, which will take into account the UK's share of EU assets, is said to be around half that figure.
A senior EU official told the Guardian: "We have heard the UK wants to come along with the money. We have understood it covers the liabilities and what we consider the real commitments. But we have to see the fine print."
The figure bandied about ranges from between £53bn and £58bn although no number has been specified by EU officials and Brussels will want to limit the political fallout in the UK whose government will continue to try to get that number down between now and March 2019.
"I think we can reach sufficient progress, but again we haven't seen anything on paper yet, so I am always extremely cautious," said the EU official.
The Guardian reported that the British prime minister had got an agreement from her Cabinet colleagues to increase the amount the UK was willing to pay. A showdown meeting scheduled between Theresa May and the EU chief Jean-Claude Juncker will take place on Monday (4 December).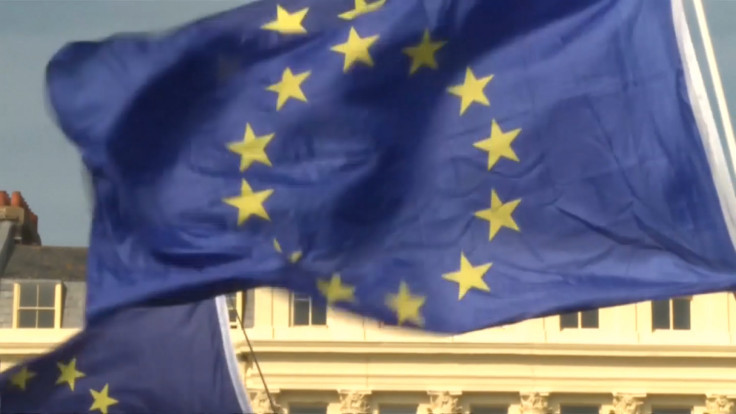 That could be a day when a recommendation on a figure be made, but any clarity would be determined by progress made on the other key issues of Brexit, namely EU citizens' rights in the UK, the Irish border and the Brexit bill. Brussels is expected to make a final decision on 15 December when the European Council meets.
"The deal on the money is there; it's now the ECJ question and Northern Ireland that are the outstanding issues ahead of the Council," a senior source involved in the negotiations told the Telegraph.