UK's electrification boom sees EV sales represent over half the entire market share
PwC's electric vehicle sales review recently revealed that EV sales in the UK represent 54 per cent of the entire market share, with hybrid models being the most popular choice by drivers in the UK.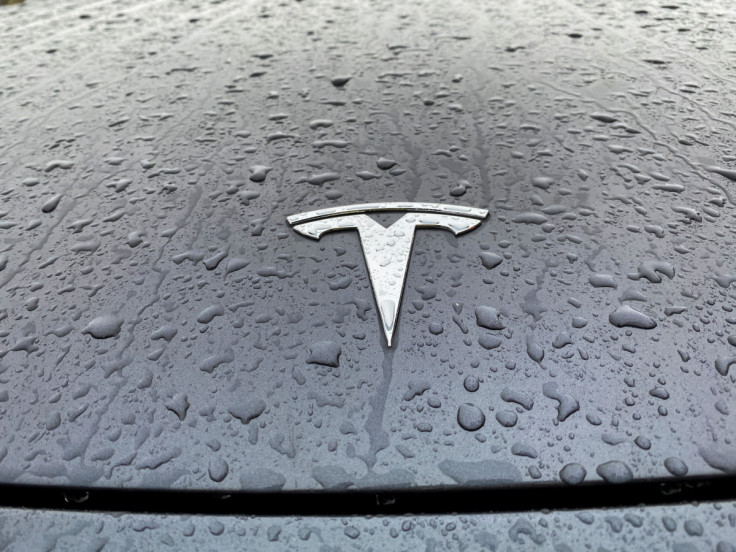 Sales of electric vehicles (EVs) in the UK have increasingly seen growth as revealed recently in PwC's electric vehicle sales review.
Data shows that 250,638 electric vehicles were sold in the UK during this year's second quarter which represents 54 per cent of the market share. This is an increase of 32.8 per cent in comparison to this time last year. The global sales of battery EV models have also seen a notable rise of over 52 per cent against last year's second quarter in all the markets examined.
What models are most popular with UK drivers?
Data revealed that hybrid models are the most popular choice for UK drivers with sales of 143,513 units, creating a 31.5 per cent market share. Following the popularity of hybrid models, battery models (BEV) and plug-in models (PHEV) sold a total of 76,735 and 30,390 units respectively.
Further analysis of BEV sales in Europe's top five, UK, France, Germany, Italy and Spain, found a rise of 49 per cent with also a notable comparative growth of 50 per cent for the UK and Germany and 47 per cent for France. The UK'S BEV market share is about 16 per cent, which research suggests is a turning point for UK consumers' purchase rate.
However, in contrast, PHEV sales have seen a six per cent decline in sales against last year's second quarter in Europe's top five markets, with a 6.5 per cent UK market share.
The rise in BEV sales dominates the overall market with an increase of 49 per cent in this year's second quarter in comparison to last year's 17 per cent growth in the 10 Western European focus markets: UK, France, Germany, Italy, Spain, Sweden, Norway, Netherlands, Switzerland and Austria. In correlation the percentages for growth for the United States were 67 per cent and 19 per cent, and in China 49 per cent and 29 per cent.
Furthermore, commenting on the UK's EV sales being up by almost a third in comparison to last year's equivalent period, Cara Haffey Manufacturing and Automotive Lead at PwC UK reflected:
"Our latest findings demonstrate that motorists are increasingly feeling that now is the time to make the switch, with EV market share remaining over 50 per cent and up another percentage point from the previous quarter."
Additionally, she stated that although the sales uptake is encouraging in view of "how vital a component electric vehicles are in the move to decarbonising transport as a whole – it's important that supporting infrastructure such as public charging points receive the required investment and policy support in order to ensure motoring networks are capable of supporting increasing amounts of electric vehicles on the roads".
Moreover, Statista's market insights indicated that revenue in the EV market is predicted to reach 19 billion US dollars in 2023. There is also an expectation for EV market unit sales to reach 573.1 thousand vehicles in 2028.
Furthermore, it is also expected that the amount of 50 thousand US dollars will be the volume-weighted average price of the EVs market in 2023. Internationally with a revenue of 292,100 million US dollars in 2023 will be created the most in China.
Finally, according to the International Energy Agency (IEA), in 2030 sales of new vehicles will be over one in three electric vehicles.
© Copyright IBTimes 2023. All rights reserved.