Global vehicle conversion market set to expand as consumers seek cheap electric cars
Vehicle Conversion may be half as expensive as buying a new model, but there are a number of drawbacks for drivers seeking cheap electric cars.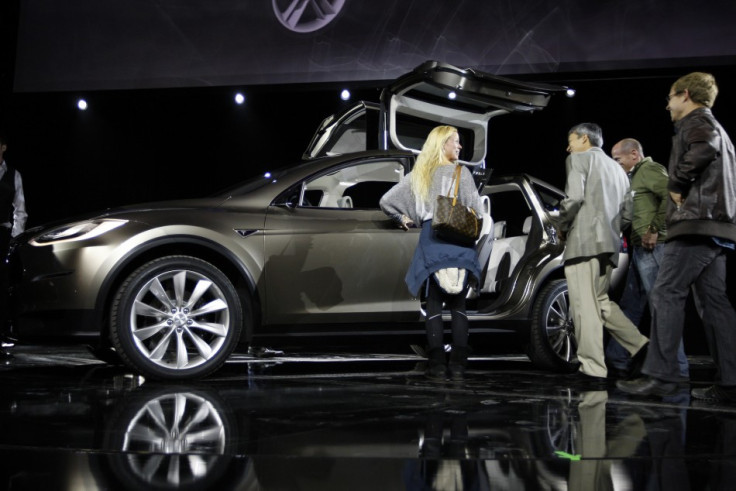 The global vehicle conversion market is set for substantial growth in the coming years, according to new market research. Automobiles adapted to have an electric power source are becoming increasingly popular as a cheap electric car alternative.
The study was conducted by market research company Technavio to look at projected growth for vehicles that have been converted from their traditional internal combustion Engine (ICE). It used historic data to forecast revenue across different areas of the globe by 2027.
The report includes predictions about different types of vehicles and companies involved in the market.
The research found that the market size is anticipated to surge by over $2 billion between 2022 and 2027. This represents a Compound Annual Growth Rate (the average annual growth rate across the time period) of 7.75 per cent.
The areas of the globe predicted to contribute the most to the growth are North America, OPEC and Europe. It is estimated North America will contribute 43 per cent of the increase to the global market during the period.
The development of the industry is being driven by stringent regulations regarding the emissions of vehicles. In April, US President Joe Biden proposed a regulation that would see all-electric vehicles account for as many as two out of every three new vehicles sold in the country by 2032.
Meanwhile, in the UK, the High Court has just ruled that plans to extend a scheme requiring high-polluting vehicles to pay a daily charge can go ahead next month.
Whilst Electric Vehicles (EVs) are growing in popularity, they are more expensive to purchase than ICE vehicles. In the UK, the average EV model costs around £5,000 ($6,292) more than a comparable ICE model.
Vehicle Conversion can offer a cheap electric car alternative for drivers. For example, converting a regular bus into an electric bus costs between $296,000 and $374,000, which is roughly half the cost of buying a new one.
However, there are some drawbacks to vehicle conversion that may restrict market growth.
Battery failure is common, with a replacement needed every few years. Other issues include the limited distance that can be travelled before the battery needs charging and the greater difficulty in carrying out repairs.
Stiff competition has also driven down the cost of purchasing a new EV. In the past few months, manufacturers such as Tesla, Renault and Lucid have announced plans to slash costs.
Last month, Ford cut the prices of its own electric vehicles by up to $10,000. The company has also announced that its near-term losses on EVs would be bigger than previously thought.
A lot of the competition is coming from China. In 2022, Chinese car makers had a nine per cent share of the European market, nearly double the previous year's figure, according to forecasts by consultancy firm Inovev.
The Chinese government sees cheap electric car exports as an important strategy for rectifying its flattening export market.
Technavio is a London-based market research company focusing on new and emerging technologies. It used a number of primary and secondary sources to make its predictions.
The full report is yet to be made publicly available.
© Copyright IBTimes 2023. All rights reserved.