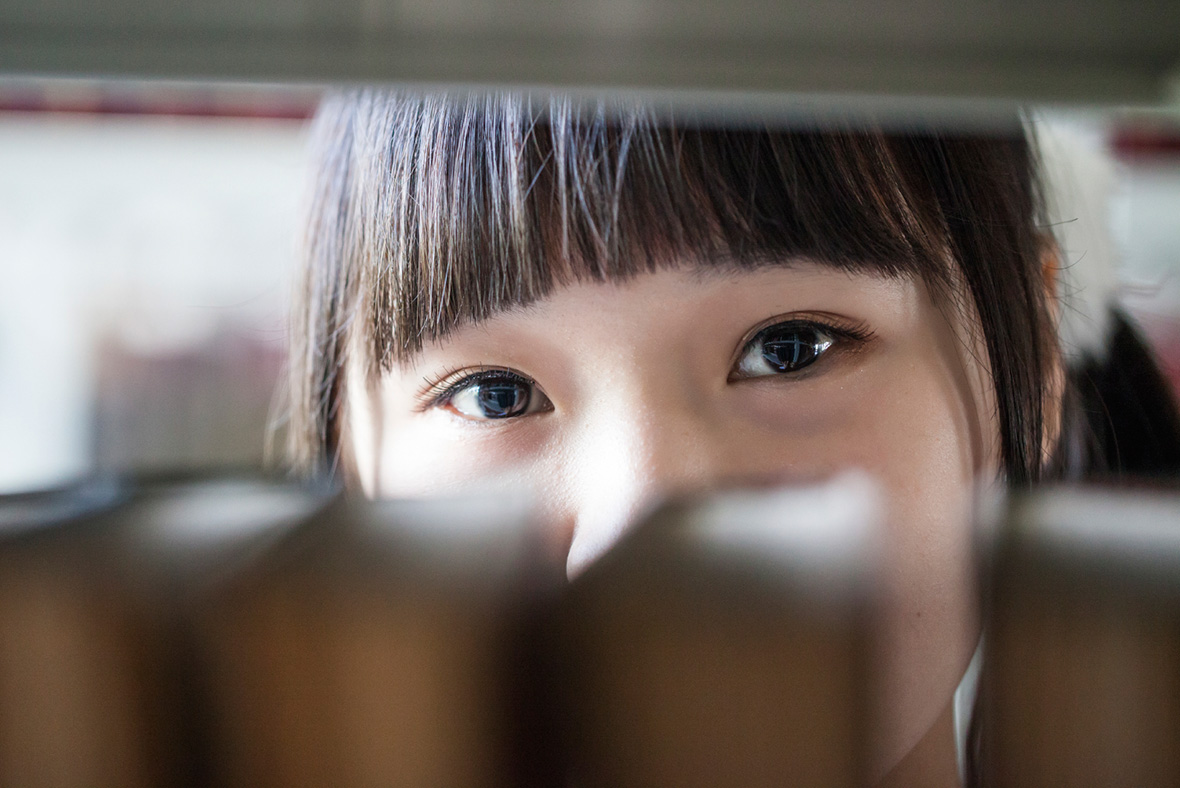 The UK is losing a significant share of the international student market to competitors such as Australia and Canada, with the Conservative government's immigration policy being blamed. The tightening of visa requirements and new rules to make it harder for non-EU graduates to work in the UK after their courses have resulted in yet another fall in enrolments this year as students head for more welcoming countries, according to a series of reports. Only an influx of students from China stopped the fall from being more dramatic.
International students contribute more than £7bn to the UK economy, says UniversitiesUK, the umbrella body for vice-chancellors. The Higher Education Funding Council for England warns that any further fall in fee income would present a significant risk for university finances.
Though still the biggest recruiting country after the US, Britain is losing out to other English-speaking countries such as Canada, Australia and New Zealand and to a wave of new courses being taught in English across Europe.
The British Council says that the decline in numbers coming to the UK is happening at a time of rising numbers of students globally seeking to study abroad. It reports that the number of study visas issued last year by the UK fell by 2.6%.
"A severe crunch in inward student mobility was only averted thanks to strong growth in China, where visa issuance leapt by 9.6%. With China now accounting for 36% of UK study visas issued globally, a clear mantra is emerging: as China goes, so goes the sector," said the council. But it warns of the perils of being dependent on China where demand for an overseas education is expected to decline due to a number of factors, including falling youth population, slowing economic growth and improved domestic higher education,
Visas issued to students from India, the third-biggest cohort of international students in the UK, were down by 9.8%, Malaysia by 7.3% and Nigeria by 10.8%, the council has reported based on Home Office figures. Meanwhile, the total number of globally mobile students is forecast to grow from around 4.5 million in 2012 to between six and eight million by 2020. However, the UK has been losing market share to rival English speaking nations for the last three years.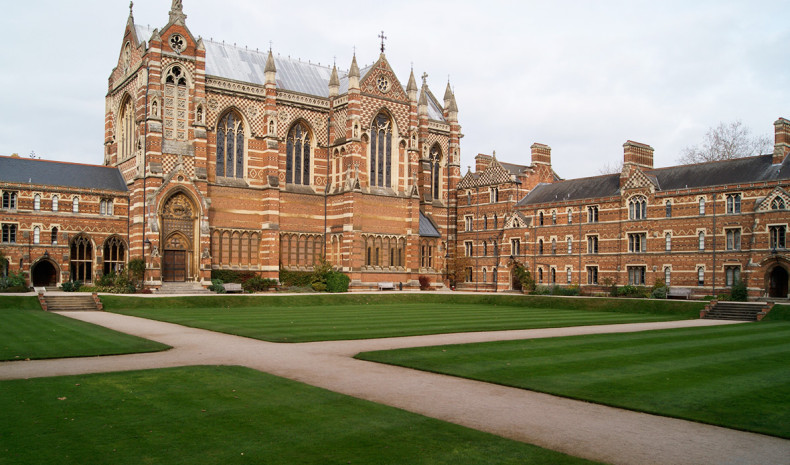 The findings are supported by provisional statistics from the Higher Education Funding Council for England, which show a 1.7% fall in enrolments by non-EU international students in 2015-16. It comes after a one per cent fall in 2014-15.
A third of international students in the UK are studying in business schools, and a report by the Chartered Association of Business Schools published in March says their non-EU intake fell sharply by 8.6% last year. More than half the postgraduate students at UK business schools are international, bringing in an estimated £548m a year in tuition fees alone, it says. Business schools make a net income contribution to university finances, supporting other important disciplines and faculties, which can include medicine, which may be run at a loss and rely more on declining government funding, says the report.
Professor Simon Collinson, its chairman, says: "In 2014/15 we experienced the sharpest decline of international students starting degree programmes in UK business schools. Although our business schools remain competitive and our universities are amongst the best in world, international students are choosing other countries for their education because our immigration regulations make this country difficult, or unattractive, to enter."
Universities in the UK have been caught in the cross-fire of national policies, says Suzanne Alexander, director of the International Office at the University of Leicester: "The UK is losing its share to other English speaking nations and yet instead of competing internationally, universities have started to compete domestically for the same students. What we need are strong messages and policies at a national level to support us."