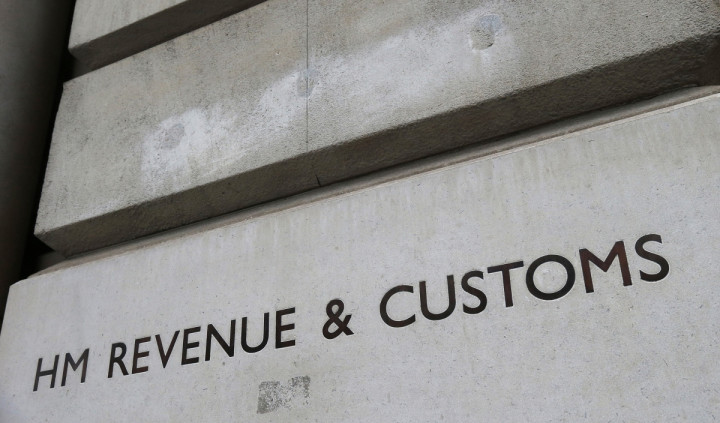 Five of Britain's most wanted international tax criminals are back in the UK after fleeing the country to avoid prison sentences.
HMRC revealed that the benefit fraudsters, cigarette smugglers and money launderers fled abroad before or during their trial but are now back in Britain for sentencing after receiving important information from the public over their whereabouts over the last two years.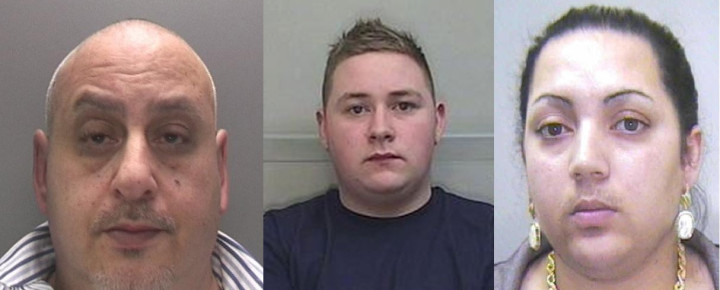 "Tax fraudsters line their pockets at the UK's expense. The individuals on our Most Wanted list have been charged but fled the country to avoid justice, so it's excellent news for all honest taxpayers that five fugitives on last year's list have now been brought back to face the consequences," said Jennie Granger, HMRC's Director General of Enforcement and Compliance.
"This is down to the determination of our people with the help and support of the general public. We would like to thank the public for that help, and ask them to look at the 2014 list and help us to bring back the rest.
"These fugitives were involved in frauds that have collectively cost the UK more than £844m (€1.1bn, $1.4bn) but the success of our campaign means those on the run should know that HMRC will relentlessly pursue them."