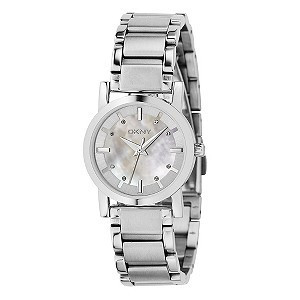 As Christmas approaches, those who make up half a couple are desperate to find the perfect present.
It's a minefield out there. The endless hours of deliberation, the days spent scouring the high street and planning the final presentation are just the tip the iceberg. A lot of self-sacrifice is involved in finding the ideal gift for your partner to show just how much they are treasured.
The season may be all about giving and good cheer, but get it wrong and you could land in the dog house way into the new year. Get it right and they will be still singing your praises for months to come.
So, as the pressure mounts, we thought we would give you a festive hand by pointing you in the right direction with a few gift ideas for him and her that are sure to guarantee an unforgettable Christmas.
You can thank us later...