The United Nations has denied that it has taken sides in Syria after an investigation exposed that its aid programme contracts have allegedly been awarded to associates close to President Bashar al-Assad's government.
The global body was accused of paying tens of millions of dollars worth contracts to charities and businesses that not only have close ties with Assad but have also been under US and EU sanctions.
An analysis by The Guardian showed that some of the charities or groups the UN has provided money include the Syrian leader's wife's organisation, The Syria Trust. Asma, who is also on the EU sanctions list, was reportedly given $8.5m.
Defending the UN's actions, a spokesperson for Secretary General Ban Ki-moon on Tuesday (30 August) told Thomson Reuters Foundation: "People who accuse us of being 'too close' to one side or another have clearly not been paying attention to what we have been saying on a regular basis."
He said more than one million Syrians — even those from areas that have been hard to reach — have benefited from the UN aid this year. Syria was a "difficult and challenging operating environment" where there has been an inadequate supply of food, medicines, and fuel as well as poor telecommunication facilities due to the ongoing civil war that has ravaged the country for more than five years.
Out of a population of 23 million, more than 250,000 have been killed and nearly 11 million forced to flee their homes because of the war, which primarily started as an uprising to oust Assad from power.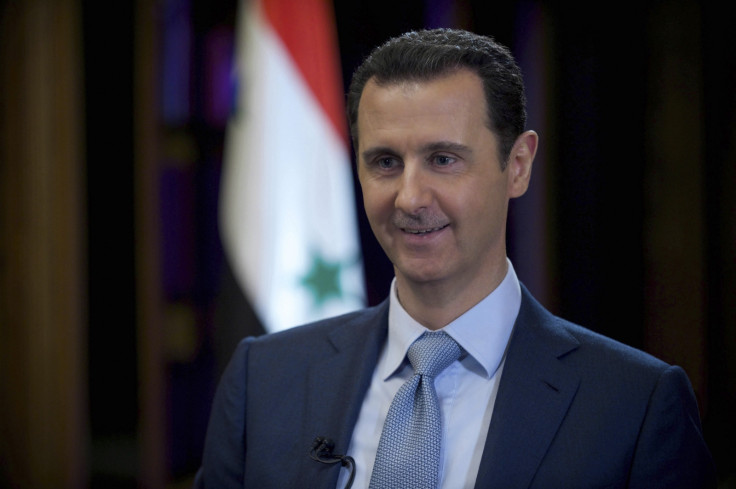 The UN spokesperson added that the 193-member body's goal is to deliver to all areas in Syria irrespective of the status of control. "This includes regular dialogue with the government of Syria and its relevant entities to operate at scale and assist the most vulnerable people."
The investigation by The Guardian said that the UN was aware that the contracts were given to associates of Assad and that it did not promote its humanitarian principles. But sources told the newspaper that the UN believed that aid was being prioritised in the areas held by the president's forces.