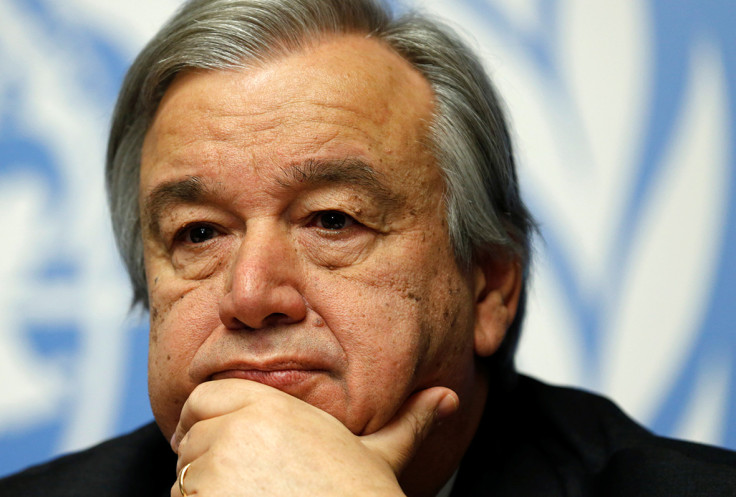 The Secretary General of the United Nations, Antonio Guterres, has said he deeply regrets the decision by the United States to block former Palestinian Prime Minister Salam Fayyad from becoming the UN envoy to Libya.
The US has become embroiled in the diplomatic standoff over the position after vetoing Fayyad to show its support to Israel. The US' new ambassador to the UN Nikki Haley, who has a record of strong support to Israel, criticised the UN for its bias towards Palestine as the appointment was blocked.
"For too long the UN has been unfairly biased in favour of the Palestinian Authority to the detriment of our allies in Israel. Going forward the United States will act, not just talk, in support of our allies," she said.
Speaking in Dubai, Guterres has said he stood by Fayyad. "I believe he is the right person for the right job at the right moment," he was quoted by Reuters as saying. "And I think it is a loss for the Libyan peace process and for the Libyan people that I am not able to appoint him."
The stalemate over the appointment comes as the UN peace process in Libya looks close to collapse. A series of envoys installed since Libya's 2011 revolution against Muammar Gaddafi have failed to reconcile warring factions in the country.
The UN's Government of National Accord (GNA) in Tripoli, headed by Fayyez Saraj has struggled to impose its will beyond the Libyan capital. Now Saraj's administration faces an existential threat following the amalgamation of Tripoli-based militias calling themselves the Libyan National Guard.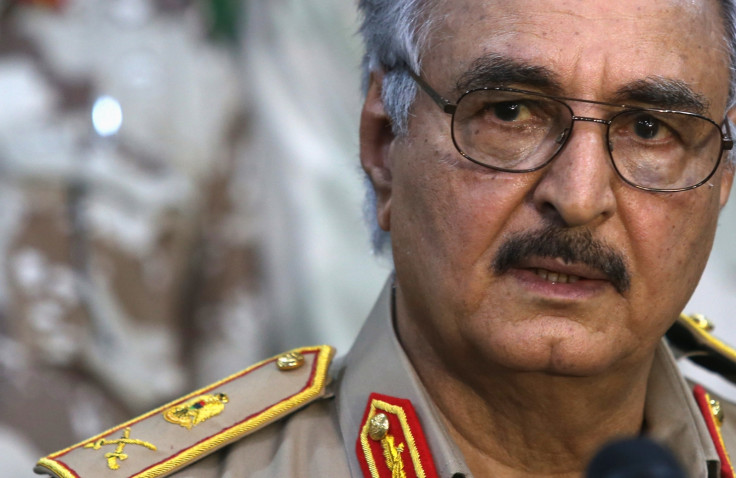 The GNA has said the formation of the force could lead to armed conflict spilling over into the streets of Tripoli. "These groups and those supporting it are considered to be outlaws," the GNA said in a statement. "And they will be treated as such by the security and judiciary bodies."
Saraj's position in Tripoli has appeared even more tenuous with recent geopolitical manoeuvring in North Africa by Russia. The Kremlin has been seen to put its weight behind former Gaddafi general Khalifa Hafter who has thus far been left out of the UN-led talks. His forces, the Libyan National Army, are engaged in a ground war with forces loyal to the GNA.