Tens of thousands of people rallied in US cities and airports this weekend (28-29 January) to voice outrage over President Donald Trump's Executive Order that restricts people from seven Muslim-majority nations from entering the US.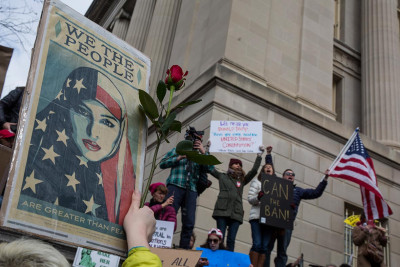 Spontaneous demonstrations broke out at various airports across the country on Saturday (28 January). Speaking to Reuters, US Representative Jerry Nadler, a Democrat from New York, who joined protesters at the JFK airport during Saturday's demonstration said that "An unconstitutional and disgusting application on the basis of religious discrimination violates every tradition of this country," "And we here to say this should stop, and it should be revoked". A second wave of rallies broke out on Sunday, as the US Customs and Border Protection agents began enforcing President Donald Trump's directive.
Trump's order, which bars admission of Syrian refugees and suspends travel to the United States from Iraq, Iran, Sudan and four other countries on national security grounds, has led to the detention or deportation of hundreds of people arriving at US airports.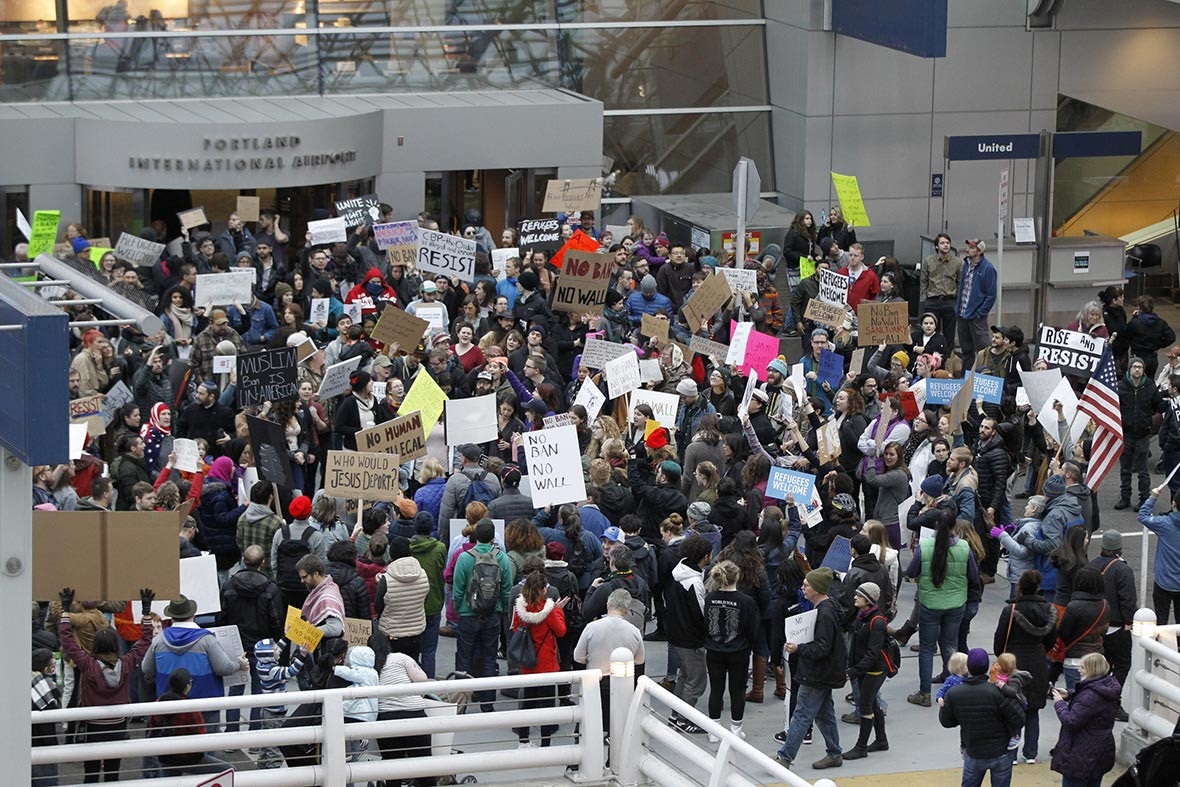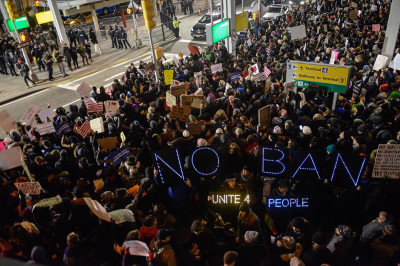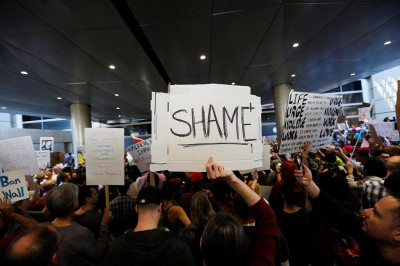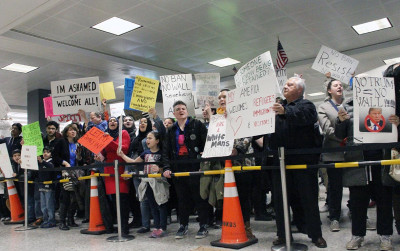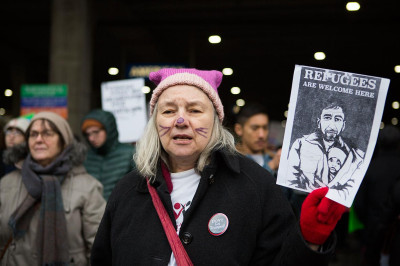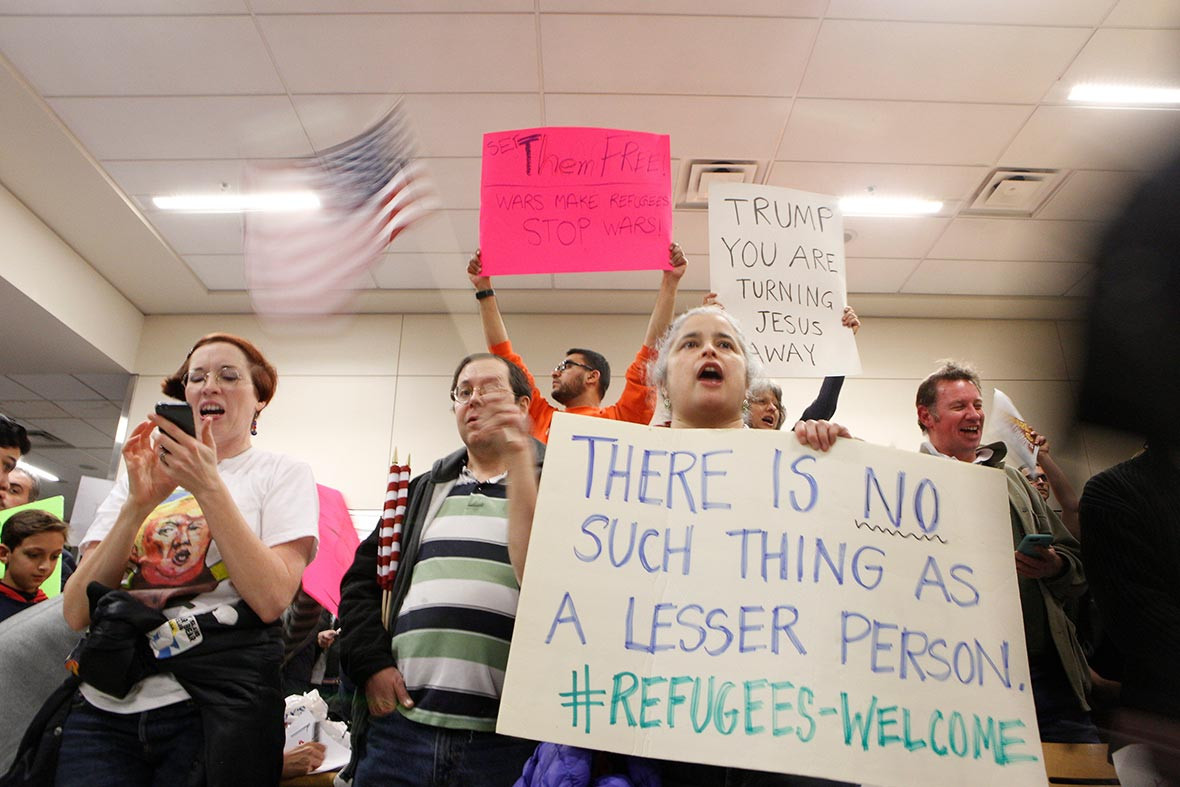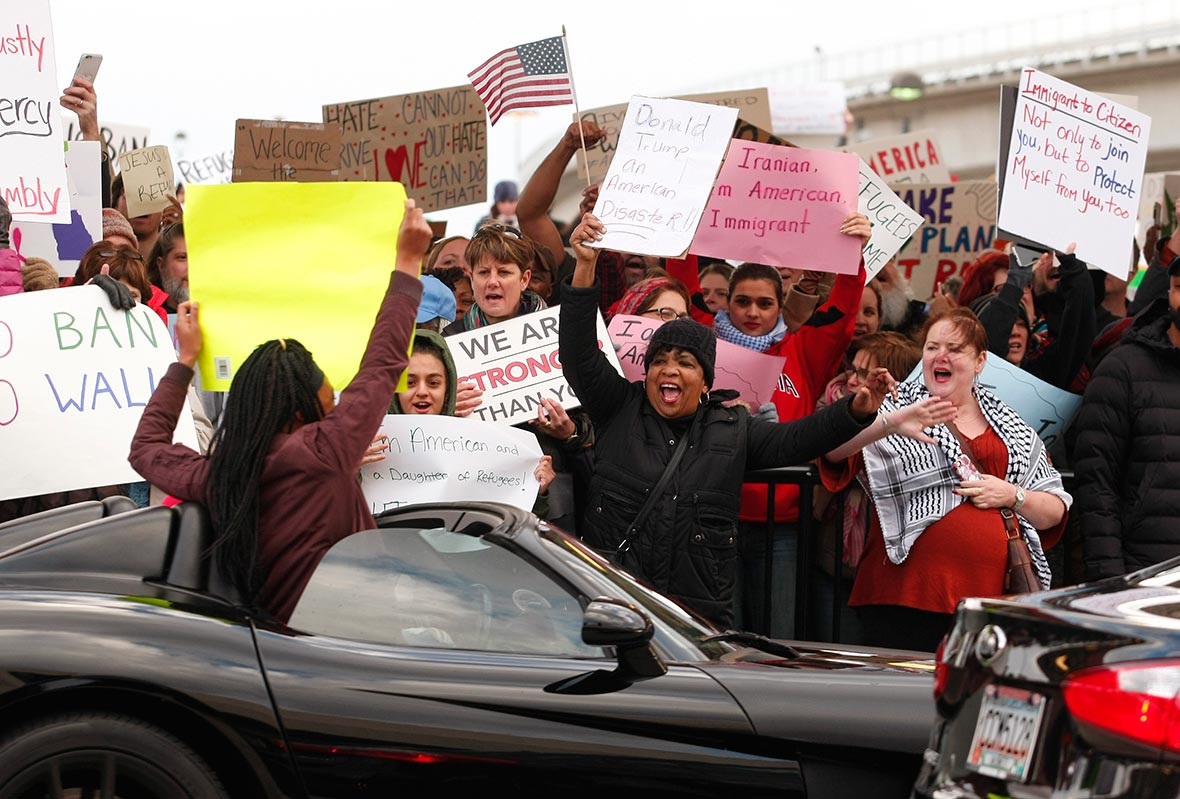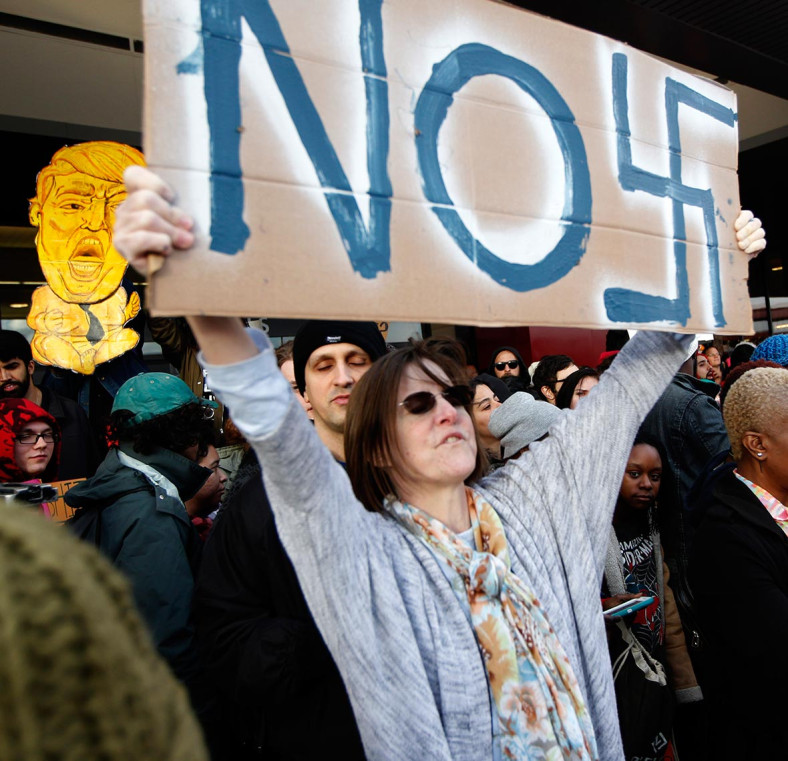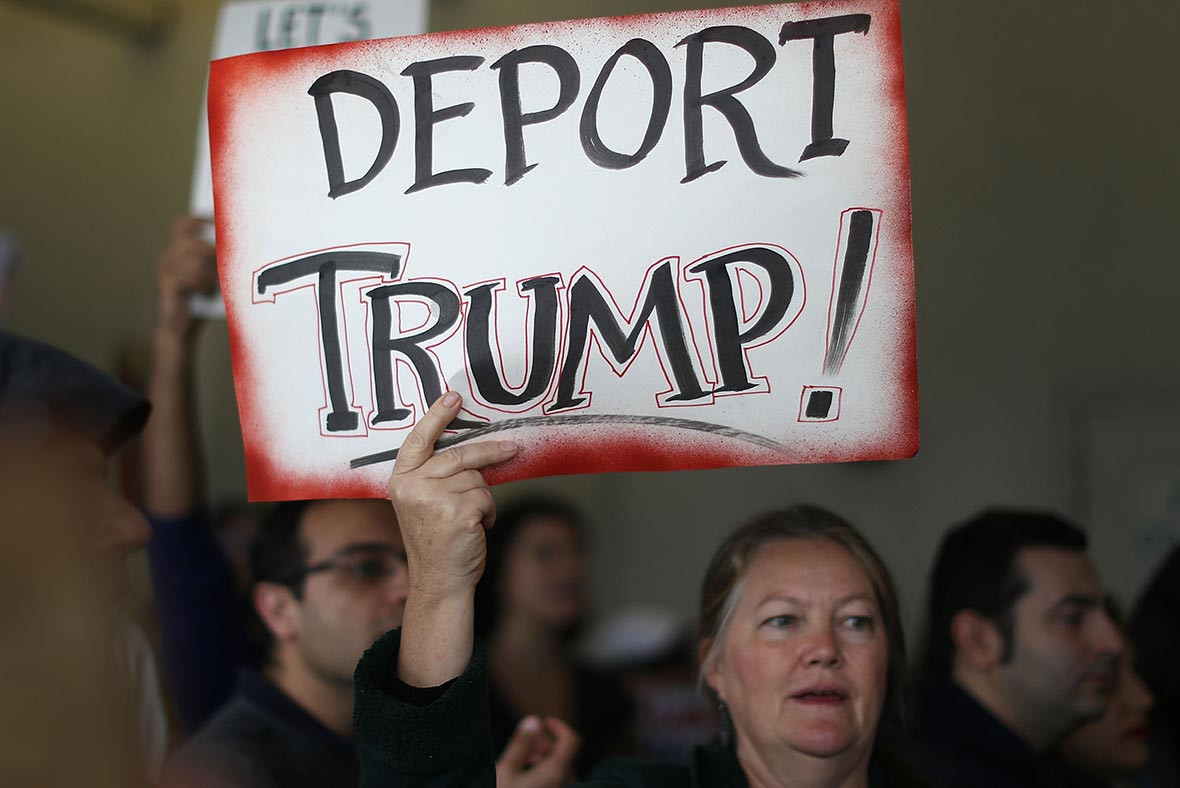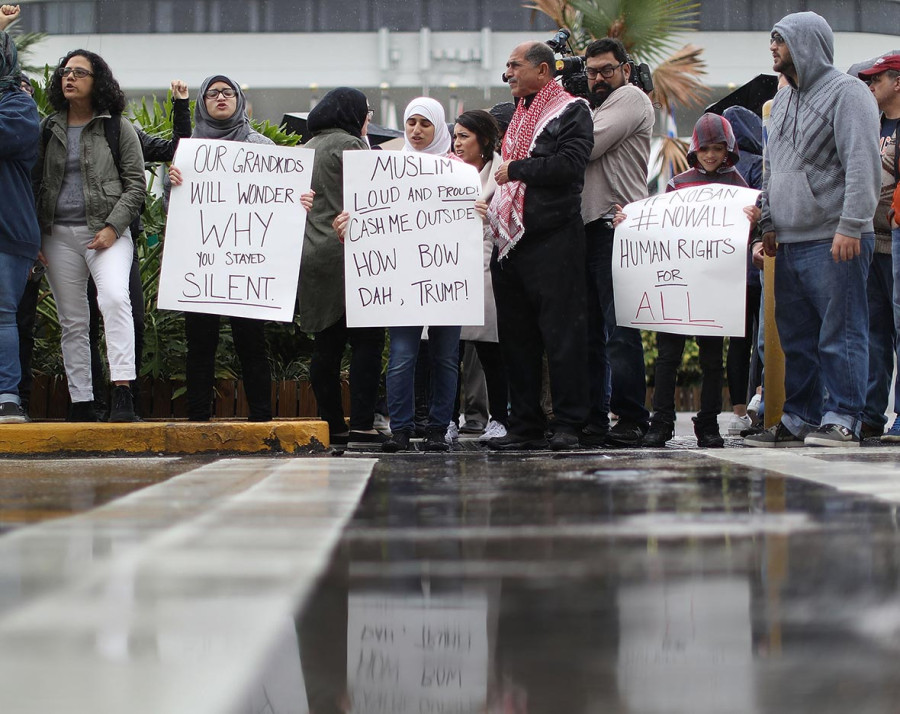 One of the largest of Sunday's protests took place at Battery Park in lower Manhattan, within sight of the Statue of Liberty in New York Harbor, long a symbol of welcome to US shores. The march, estimated to have grown to about 10,000 people, later began heading to the US Customs and Border Protection office in lower Manhattan.
Trump defended the Executive Order in a statement on Sunday, saying the United States would resume issuing visas to all countries once secure policies were put in place over the next 90 days.