The United Nations Security Council on Friday (29 July) voted in favour of sending up to 228 UN police troops to Burundi to oversee security and humanitarian work in the conflict-hit country. Political unrest in the East African country has claimed more than 450 lives in over a year, with at least a quarter of a million displaced from their homes.
The UN now requires the Burundi government's approval to deploy its troops in the country. However, the government had told the UN earlier that it would only allow deployment of up to 50 unarmed UN policemen.
Political unrest in Burundi deepened in 2015 when President Pierre Nkurunziza said he will contest a third term, which the opposition termed as unconstitutional. However, despite opposition, Nkurunziza became the president for the third time in July, but these political developments were accompanied by violence between rival parties. The UN fears that such prolonged violence could trigger ethnic war in the country and thus, wants to take preventive measures before conditions worsen.
"Given an increase in violence and tension the Security Council must have eyes and ears on the ground to predict and ensure that the worst do not occur in Burundi," French UN ambassador Francois Delattre was quoted by Reuters as telling the council.
Malaysia's deputy ambassador Siti Hajjar Adnin added: "This time we are not waiting for the worst to occur before taking action."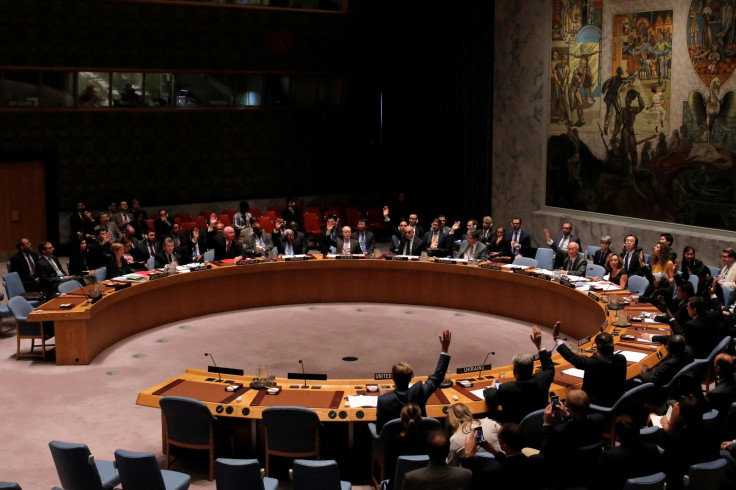 However, US ambassador to the UN Samantha Power said the resolution, which was passed by 11 of the 15 council members, was not strong enough to solve Burundi's problems. Citing the Rwanda genocide where politically-driven ethic clashes left millions of Tutsi and Hutu community people dead in 1994, Power said the council does not seem to have learned its lesson from Rwanda.
"It is not at all clear to me that a council that says repeatedly that it has learned the lesson of Rwanda has in fact done so. Police are not being deployed to protect civilians, even though civilians are in dire need of protection. That should embarrass us," she told the council on Friday.
Meanwhile, China, Angola, Egypt and Venezuela abstained from the vote. Chinese ambassador Liu Jieyi told the council that "it is necessary to respect the sovereignty, independence and territorial integrity of Burundi" but, the resolution did not mention any of these principles.