Undercover police officer stabbed three times after attack by teens in east London
Plain-clothed officer in hospital after stabbing, while on covert operation in Bow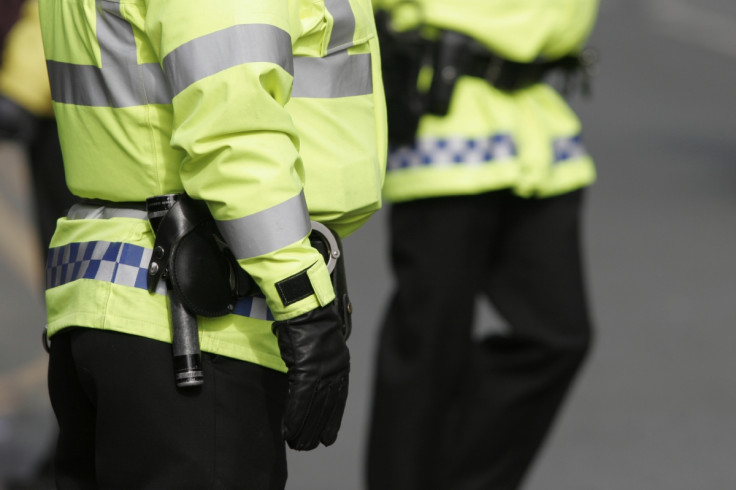 A teenage boy has been arrested on suspicion of attempted murder after an undercover police officer was stabbed three times in the stomach in east London. The plain clothes officer, who is attached to a Specialist Crime and Operations Unit, was attacked in an alleyway while on duty in Bow around 9:20pm on 22 November by a group of youths.
Police believe that, at this stage, the youths – three boys and one girl all thought to be in their late teens – did not know the person they attacked was an officer.
After stabbing the officer, whose injuries are not life-threatening – the four suspects ran off. Police believe they may have been involved in an earlier incident outside Devons Road DLR Station, in which a motorist was threatened with a knife. He managed to drive off and reported the incident to police.
One teenage male was arrested later that evening on suspicion of attempted murder and remains in police custody.
The officer, aged in his 40s, was taken to an east London hospital where he remains in a non-life threatening condition. Metropolitan Police said the covert operation he was working on at the time of the attack was not terrorist related.
Temporary Deputy Assistant Commissioner, Richard Martin, from Specialist Crime and Operations, said: "Fortunately, the officer is recovering well in hospital, as his injuries could have been a lot worse.
"I'd like to appeal for any information or witnesses to the attack that took place. If you saw or heard anything that may help us catch the people responsible then please get in touch."
The incident occurred after two Met Police officers were attacked by a group of up to 30 schoolchildren in south London. A female police officer was punched in the face and a male officer was left with left with severe bruising after repeatedly being kicked in the head by the mob in Lewisham.
Detectives are now appealing for information or any witnesses to come forward, and have made a specific plea for members of the public seen filming the incident on their mobile phones to hand over the footage.
© Copyright IBTimes 2023. All rights reserved.