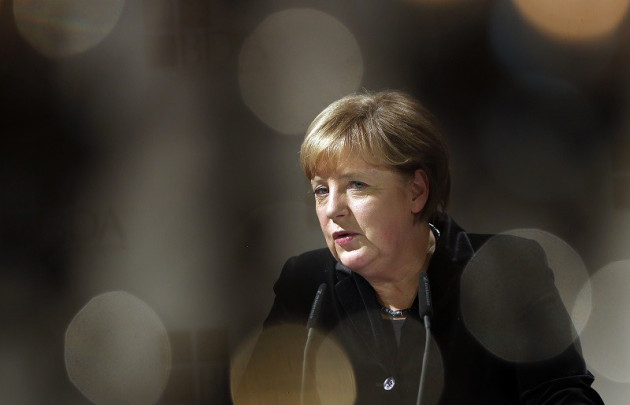 Unemployment in Germany rose to its highest level since April 2011 on a seasonally adjusted basis in November, according to new figures.
The Nuremberg-based Federal Labour Agency reported the number of people out of work in the country increased by 10,000 to 2.985 million.
But the data revealed the jobless rate of 6.9% stayed close to its lowest since Germany, Europe's biggest economy, reunified more than two decades ago.
Coalition Deal
The figures follow the news that Germany's two main political parties have agreed the terms of a "grand coalition" deal that gives the green light to Chancellor Angela Merkel being sworn in for a third term.
Merkel's conservative union bloc, including the Christian Democrats (CDU) and its Bavarian sister CSU, struck an agreement with the centre-left Social Democrats (SPD) after two months of negotiations.
Merkel secured an overwhelming victory in Germany's elections in September, winning 41.5% of the vote. However her previous coalition partner, the pro-business Free Democratic Party (FDP), crashed out of Parliament, forcing the chancellor to negotiate with her main rival or face a possible leftist grand coalition including the SPD, The Greens and the far-left Die Linke.
The breakthrough came early in the morning at the end of a "marathon" session of talks that lasted more than 17 hours.
"We negotiated hard till the end," SPD general secretary Andrea Nahles told Deutsche Welle newspaper.