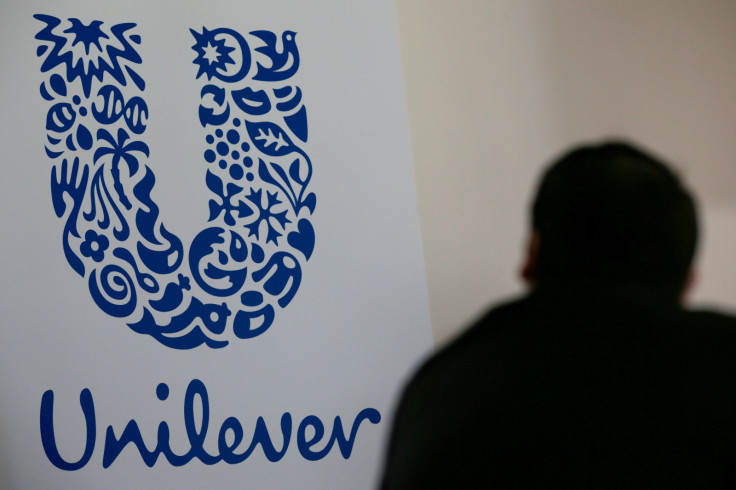 Unilever has signed an agreement to purchase Dollar Shave Club, an American company that delivers razors and other personal grooming products straight to consumers by mail. The Anglo-Dutch consumer goods company announced the same on 20 July.
While the financial terms of the deal were not disclosed at the press release, a Fortune news report citing multiple unnamed sources pegged the deal value at $1bn (£758m, €908m). It also said that while Michael Dubin, the founder and CEO of the California-based company will continue to head Dollar Shave Club, it will operate as an independent entity.
A press release from Unilever said that the deal would add a "unique male grooming perspective" to its personal care category. This was because Unilever's portfolio would now include various brands of the American company such as Wanderer men's personal wash products, Big Cloud men's skin care products, Boogies hair styling products and One Wipe Charlies daily wipes.
According to Bloomberg, the deal would help Unilever gain Dollar Shave Club's subscription model that has helped the American company compete better with the larger men's shaving brands such as Procter & Gamble's Gillette and Edgewell Personal Care's Schick.
"In addition to its unique consumer and data insights, Dollar Shave Club is the category leader in its direct-to-consumer space. We plan to leverage the global strength of Unilever to support Dollar Shave Club in achieving its full potential in terms of offering and reach", Kees Kruythoff, president of Unilever North America, said.
For Dollar Shave Club, which currently has a presence in just three countries, the deal will help enter newer geographies. Additionally, the deal is expected to help it significantly improve its distribution capabilities in existing markets.
"DSC couldn't be happier to have the world's most innovative and progressive consumer-product company in our corner. We have long admired Unilever's purpose-driven business leadership and its category expertise is unmatched. We are excited to be part of the family", Dubin said.
Dollar Shave Club, which was founded in 2011, raised over $160m at a valuation of $539m in November 2015. In terms of sales, Unilever said that the American company had a turnover of $152m in 2015 and was on track to generate more than $200m in sales for 2016.