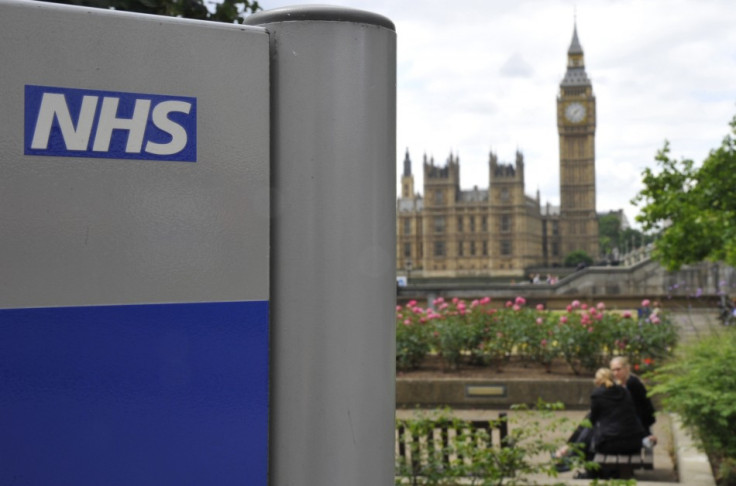 Unions have criticized Government plans to increase competition for the NHS and give patients greater choice, for fear that it will pave the way for widespread privatization.
Patients already have choice over some hospital arrangements but ministers want to extend this choice to community and mental health services from April 2012.
It is expected to lead to greater opportunities for charities, social enterprises and private firms to perform NHS work, prompting accusations of privatisation.
Christina McAnea, Head of Health at public sector union UNISON, reacted against the proposals.
"Patients should not be fooled. There are huge dangers lurking in plans to allow 'Any Qualified Provider' into the NHS. It leaves the door wide open for privatisation of our health service," she said, adding: "Patients will be little more than consumers, as the NHS becomes a market-driven service, with profits first, and patients second. And they could be left without the services they need as forward planning in the NHS becomes impossible."
Andrew Lansley, Health Secretary, rejected that the move was to increase private sector involvement in the NHS.
He said: "Let's look at what this is really about. It's about real choices for people over their care, leading to better results."
The plans will increase patient choice for services, including; back and neck pain; adult hearing in the community; continence (adults and children); wheelchair users (children); podiatry; leg ulcer and wound healing; talking therapies (adults); and diagnostic tests closer to home.
By September 2012, greater choice from Primary Care Trust (PCT) clusters across England, supported by pathfinder clinical commissioning groups, will expected in at least three of these services.
From April 2013, further expansions are expected, the Department of Health said.
According to Mr Lansley, the policy is supported by The NHS Future Forum.
Sophie Corlett, Director of External Relations at Mind, also backed the proposals. She said: "A survey carried out by Mind in 2010, service users that reported having a choice of therapy were three times more likely to be happy with their therapy than those who wanted a choice but didn't get it."
Last month, the Government were forced to change their NHS reforms, amid widespread criticism.
Officials have played down the risk of privatisation with the latest proposals, insisting that greater choice will improve performance within the NHS.
Dr Hamish Meldrum, Chairman of Council at the BMA, said the BMA encouraged greater choice for patients.
However, he added: "What we would question is the assumption that increasing competition necessarily means improved choice. When competition results in market failure in the NHS, the ultimate consequence is the closure of services, and the restriction of choice for the patients who would have wished to use them."