Unit of China's state-owned firm defaults on bond payment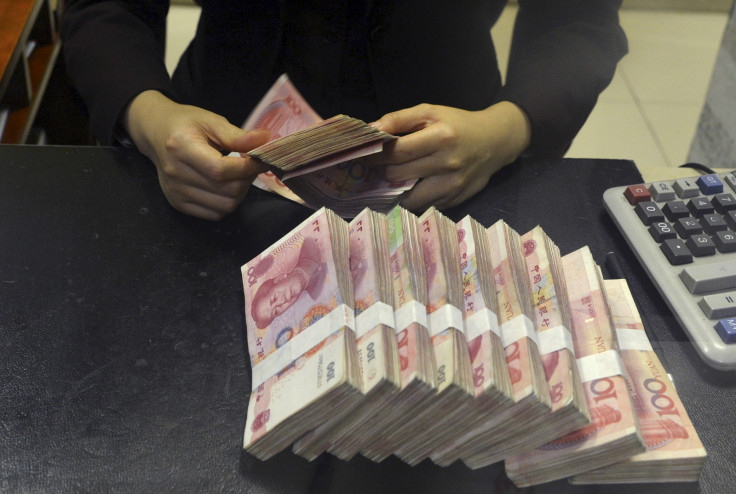 China's Baoding Tianwei Baobian Electric has become the first state-owned firm to default on a bond, as the power company's deadline to make interest payment passed.
The company said in a statement on the China bond clearinghouse website that it failed to make the payment on time, Reuters reported.
The firm reported losses in 2012 and 2013, and trading in its bonds was first halted as early as March 2014. The firm returned to profitability in early 2015 and its bonds began trading again in March.
Earlier in April, the company warned that it might miss a CN¥ 85.5m (£9.2m, €12.8m, $13.8m) interest payment. The five-year, CN¥ 1.5bn bond in question is maturing in 2016 and has a coupon of 5.7%. Rated AA+ initially, the bond was later downgraded to BB.
Baoding Tianwei Baobian Electric is a subsidiary of the Baoding Tianwei Group, which owns 23% of the listed entity. Baoding Tianwei Group is in turn entirely owned by the Beijing-based China South Industries Group Corp, which is a major defence equipment maker, owned by the central government.
The bond was traded on the interbank market, where defaults are rare.
The default is expected to raise fears among investors that China will allow other state-owned companies to do the same.
On 20 April, Hong Kong-listed real estate developer Kaisa defaulted on dollar-denominated bonds – the first Chinese property firm to default on bonds issued outside the mainland.
© Copyright IBTimes 2023. All rights reserved.