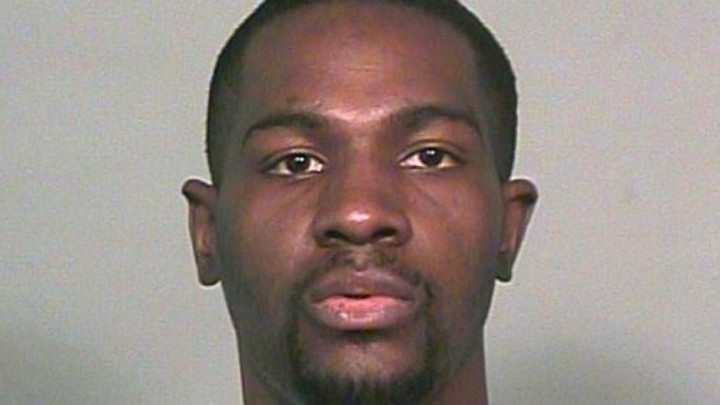 A knife-wielding American man has beheaded a woman after a workplace disagreement in the US state of Oklahoma, law enforcement officials have confirmed.
After the incident, the suspect tried to kill another woman who is in a critical condition, according to US officials.
The suspect has been identified as 30-year-old Alton Alexander Nolen. He was shot by the sheriff's deputy at a Vaughan Foods processing plant in the town of Moore.
He drove to the warehouse at approximately 16.40 local time where he is alleged to have attacked the two victims.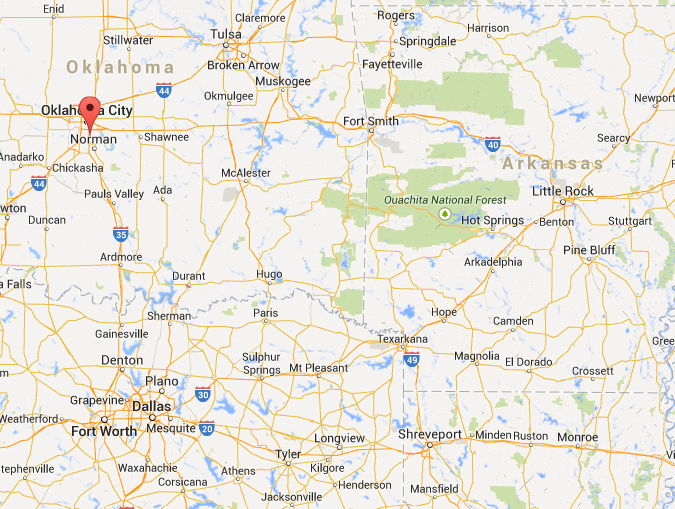 Nolen is expected to survive the shooting and there is no immediate indication that the attack was linked to terrorism, officials said.
It has been reported that Nolen has previously been arrested for possession of a controlled substance, assault and battery on a police officer and escape from detention
Officials with the Moore Police Department say the FBI is now involved in the investigation. The FBI is now looking into Nolen's background after his former co-workers said he tried to convert them to Islam after recently converting himself.