France Reconsidering Decision Not to Join Syria Strikes on Isis After Beheading of Herve Gourdel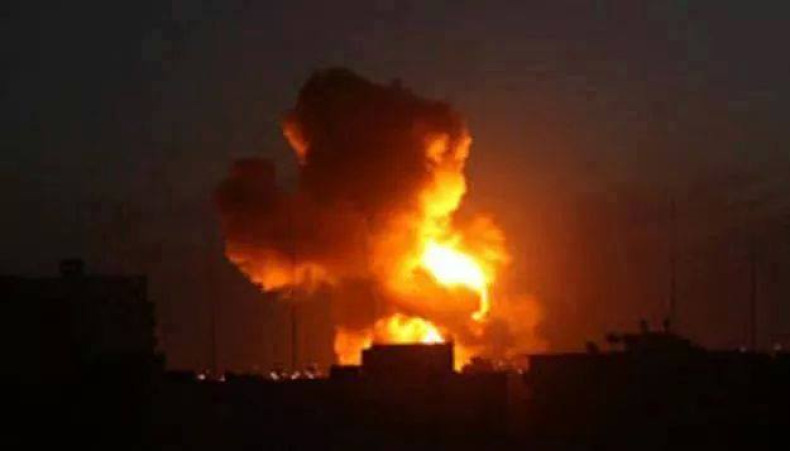 France's defence council is meeting to decide whether it should reverse its decision not to join US-led coalition airstrikes against Isis (now known as the Islamic State) in Syria following the beheading of a French hostage in by the group's affiliates in Algeria.
Herve Gourdel, a 55-year-old French mountaineer, was killed by the jihadist group Jund al-Khilafa after issuing a 24-hour ultimatum for France to cease its strikes on the group's positions in Iraq.
French Defence Minister Jean-Yves Le Drian said that France's top military officials were meeting to decide if an extension to their action in the Middle East was required.
"We already have an important task in in Iraq and we will see how the situation evolves in coming days," Le Drian told RTL radio. "We are asking the question."
Ahead of the meeting, French Foreign Minister Laurent Fabius said that "everything would be looked at again" which is to include "what we want to do in Iraq and what will happen in Syria".
The killing of Gourdel has shocked France and has seen many towns, including his hometown of Nice, flying flags at half-mast.
"France is going through an ordeal through the murder of one of its citizens, but France will never give in to blackmail," French President Francois Hollande told the UN General Assembly in New York.
"The fight against terrorism must continue and be stepped up. France will never give in to terrorism because it is our duty, and, more than that, because it is our honour.''
The kidnap and killing of Gourdel came after an IS spokesperson issued a call to arms to supporters around the world to attack Americans, Canadians and Europeans, especially the "filthy French".
"If you can kill a disbelieving American or European – especially the spiteful and filthy French – or an Australian, or a Canadian, or any other disbeliever [...] including the citizens of the countries that entered into a coalition against the Islamic State, then rely upon Allah, and kill him in any manner or way however it may be," said Abu Muhammad al-Adnani ash-Shami in a speech released on social media.
The group is believed to be formed of a group of key Algerian commanders who have defected from al-Qaida in the Islamic Maghreb (AQIM), in a sign of the deepening rivalry between the group and IS.
The leader of this new group is AQIM's former central region commander, Khaled Abu Suleimane (real name Gouri Abdelmalek), as announced in a communique posted on various jihadist websites.
"You have in the Islamic Maghreb men if you order them they will obey you," Suleimane said in a message directed to caliph al-Baghdadi. "The Maghreb has deviated from the true path."