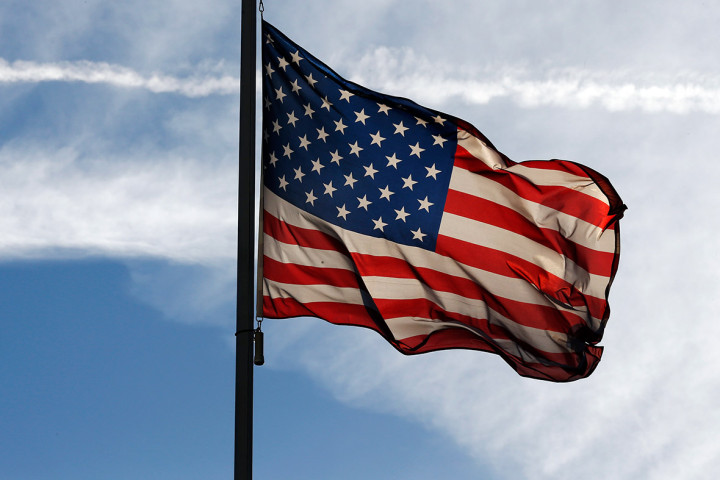 The United States is the top export destination for UK small and medium-sized enterprises (SMEs) with over half of them selling their goods and services to the nation, according to a new report.
According to research from Barclays Business, 55% of UK SMEs export their offerings to the US, followed by France (53%) and Germany (51%).
The SMEs of Britain are branching out to foreign lands, as a third of them have reached their trading limit for the UK within the first three years of trading – up from 25% on the same survey that was conducted in 2013.
As the digital era continues to sweep across the world, it is no surprise that websites are the most useful factor when generating business outside of the UK, with 35% of the 519 respondents agreeing with this sentiment.
Taking payments online is the second most important factor (30%) according to the study, whilst 13% say social media was a key influence.
"What is evident is that the world of digital has brought export markets closer to home for small businesses – being able to take payments online as well as using the digital channels to market open up opportunities for businesses that may have previously been harder to take up," said Steve Childs, head of international at Barclays Business.
"We see a number of businesses export almost as soon as they open, due to natural demand from overseas markets, online and through social media."