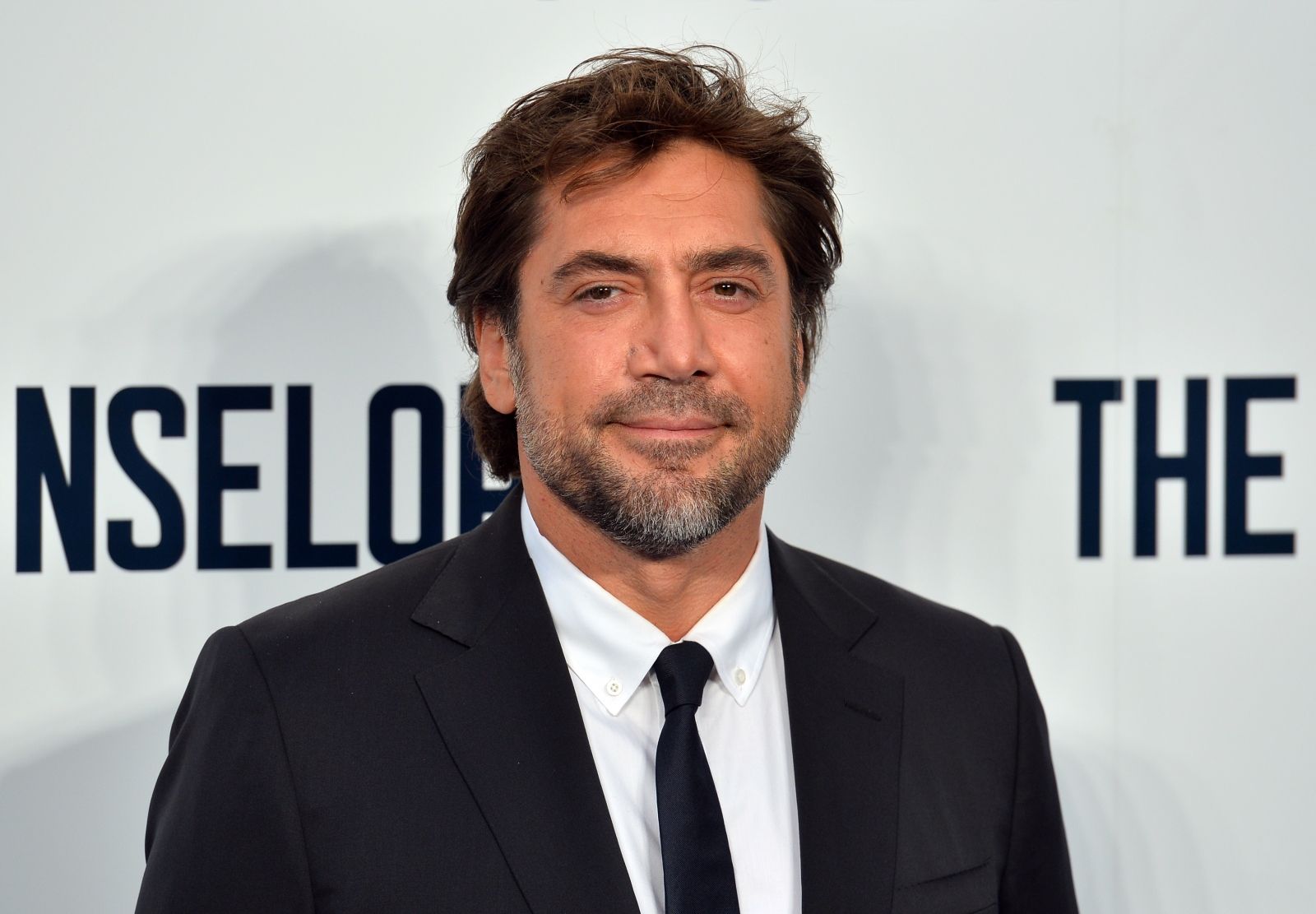 Universal Studios monster movie reboots are starting to gain traction, with Sofia Boutella spotted in costume of the set of The Mummy in London. Now, it is revealed that Universal are in early talks with Javier Bardem in the hope that he'll sign on to another monster series after the studio announced an update of its 1930s Boris Karloff horror films Frankenstein and Bride Of Frankenstein.
First to report the news, Variety were initially vague on whether the Oscar-winning actor would play Dr. Victor Frankenstein or his infamous resurrected creation. However, reporter Justin Kroll took to Twitter to explain that, if Bardem were to come on board, he would be "playing the monster in some form."
If Bardem inks the deal, there have been rumours circulating that the classic Mary Shelley character could pop up alongside Tom Cruise and Russell Crowe in The Mummy. While this sounds implausible – particularly as The Mummy has almost finished filming - it ties in with The Hollywood Reporter allegedly been told that the No Country For Old Men star may "not necessarily play Frankenstein in a stand-alone movie, but rather will act as a player in Universal's greater monsters universe."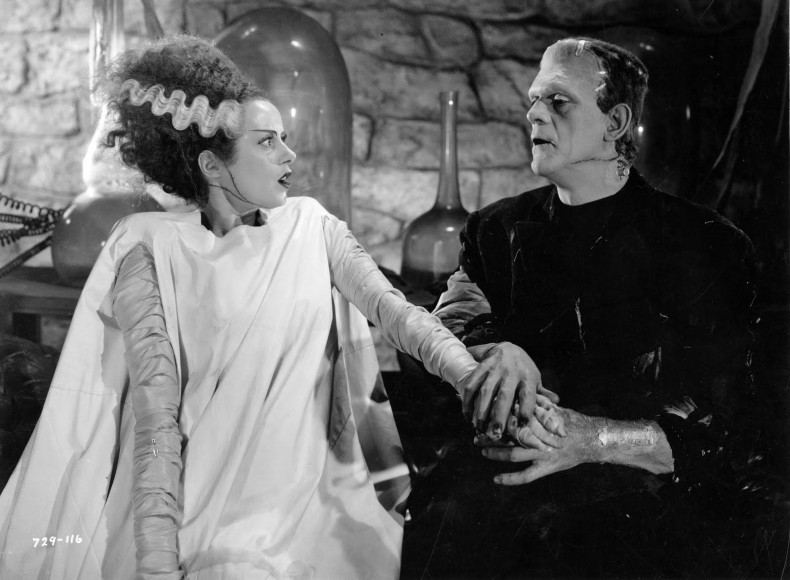 IMDb is currently listing Bardem as 'rumoured' to star in an Untitled Universal Monster Project, slated for a 2019 release, which suggests he will show up in at least one outing. Whichever capacity he appears in, it seems Universal are passionate about getting the Spanish actor on board, having reportedly offered him the role of Dr. Jekyll in The Mummy, which eventually went to Crowe.
For more entertainment news follow A-List on Twitter @Alistinsider