Paul Feig's all-female Ghostbusters reboot had a lot of pressure riding on its shoulders when it came to reviews. Embargoed until the day before UK release, doubters were sceptical whether the movie was confident in itself. Nor that it could dispel the naysayers that have been hating it since it was announced that it was happening years ago. Turns out, the movie has fared pretty well, however, there were still things that didn't quite land as well as Sony Pictures had hoped.
In the film, Melissa McCarthy, Leslie Jones, Kristen Wiig and Kate McKinnon take the lead as the titular gang, who are needed when New York City falls prey to ghosts from various different places and times. At the moment, the film currently has a 4.8/10 rating on IMDb, which is admittedly, incredibly low for a brand new release. It's Rotten Tomatoes score however, is a lot higher, coming in at 76% positive currently.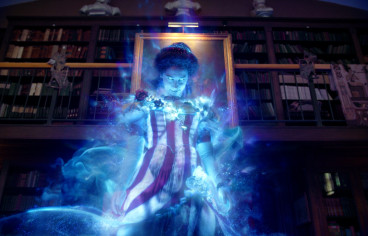 So what are the reasons behind such varied marks? Here's what the critics said...
IGN: "It's the pacing and editing that is the biggest problem with the movie. Ghostbusters is a comedy first, and for all that haters blasted the movie for starring four women, it's actually director Paul Feig who doesn't seem like he's the right fit for the series."
HeyUGuys: "Much like the original, this feature maintains a compelling narrative, while borrowing from other genres, such as action and horror, alleviating that pressure."
The Telegraph: "The 2016 vintage of Ghostbusters speaks to its time with the same withering comic accuracy and hot-air-balloon-sized sense of fun as the 1984 original."
GQ: "Ghostbusters is a very, very funny and occasionally scary movie, which features jokes aimed squarely at the misogynistic commenters who risked RSI attacking it for its female-led cast."
The Hollywood News: "The core dynamic between the four leads of Wiig, McCarthy, Leslie Jones, and Kate McKinnon is brilliant. They have all the chemistry of the original quartet and it also comes out in nice character moments."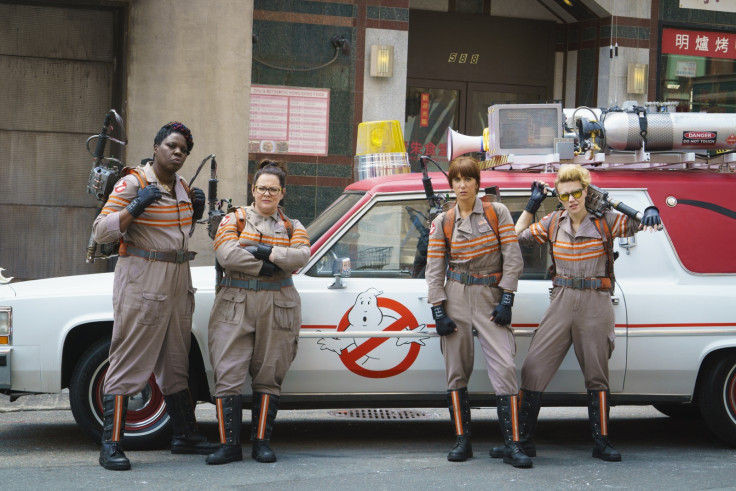 Variety: "McCarthy is amusing as always, but veers dangerously close to repeating her same old shtick, while Wiig is a poor substitute for Murray's horndog Dr. Peter Venkman, playing a brainiac incapable of maintaining a respectful professional relationship with members of the opposite sex."
The Hollywood Reporter: "One of the reboot's biggest problems is that its four leads seem more like female variations on the original models than fully formed characters in their own right. This is especially limiting for McCarthy and Wiig. McCarthy puts her signature, aggressively irreverent spin on impassioned science nerd Abby, and she scores a few laughs. But you feel the strain.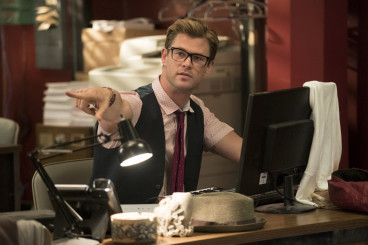 "Wiig's Erin is introduced as a stiff academic who has distanced herself from her early paranormal dabbling; naturally her starchy suit makes her the first to get slimed. Then zany Erin starts to peek through but somehow never gains much traction."
The Guardian: "The fanboys are right: we are a long way from Reitman's original. But as well as that spirit of rebellion and defiance, there's also warm-hearted nostalgia coursing through this comedy's veins.
"Fun oozes from almost every frame; likewise the energy of a team excited to be revolutionising the blockbuster landscape. Let's just hope everyone will enjoy the view."