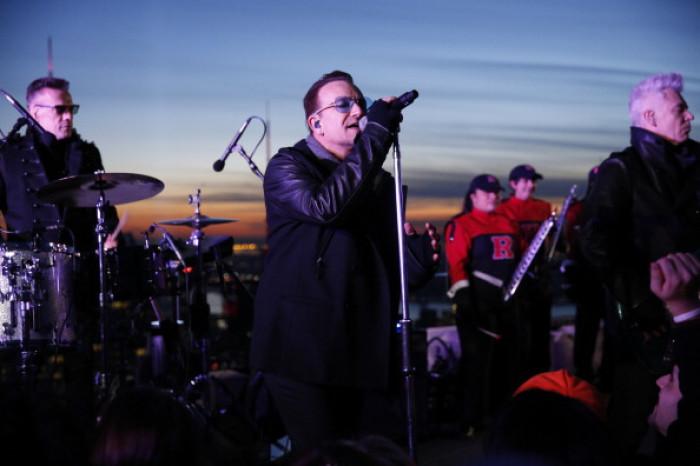 A Universal Music executive has admitted stealing £650,000 from the world's largest record label.
Duncan Schwier had worked at the corporation, home to artists including U2, Jay Z and Paul McCartney, since 1984, but syphoned the hundreds of thousands of pounds from the company over a 10-year period.
The 52-year-old, of Twickenham, west London, admitted the scam at a hearing yesterday at Hammersmith Magistrates Court.
Pleading guilty to one charge of theft by employee, Schwier told the court that bouts of cancers forced him to commit the crime.
Crown Court to pass sentence
The scam only came to light in 2013 after head of promotions Schwier was promoted and his successor noticed large sums of money being paid to fabricated companies.
Prosecutor Caroline Mungal said: "The Crown invite the court to commit this matter for sentence. You can see the value of the monies involved, in excess of £600,000," the Daily Mail reported
"The date range is long, the range of the offending. What has happened in this situation is that Mr Schwier was employed by Universal Music as head of production."
The amount of money Schwier stole meant the magistrate did not have sufficient sentencing powers to hand down a punishment.
He has been bailed ahead of sentencing at Isleworth Crown Court on 30 September.