KPMG: Fraud Committed by Young Soars by Almost 300%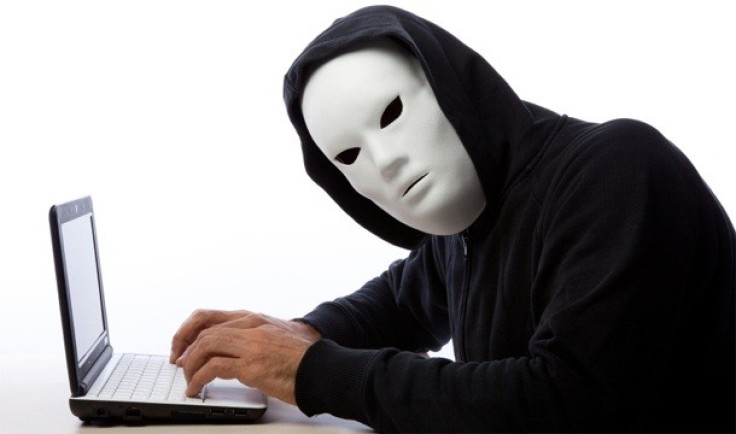 Fraud committed by younger criminals has soared by almost 300% according to a report.
Financial services firm KPMG says that in the first-half of 2014, fraud committed by those aged 26-35 rocketed by 285% in comparison with the same period of 2013.
Although there was a 39% drop in the overall amount of fraud, the auditor, which has recently been brought in to oversee Unipart Automotive's administration, says that the scams carried out by the younger age group accounted for £62m (€78m, $105m) of the total £317m in H1.
The rise in those aged between mid-twenties to mid-thirties committing the crime represents the changing face of fraud, with fraudulent activity from those who are 46 and over dropping 72%, but still accounting for £88m.
"Where once it was the jaded executive who relied on unquestioned seniority and authority to get away with dipping their hands in the till, it seems we are witnessing a changing of the guard," said Hitesh Patel, UK forensic partner at KPMG.
"Today's fraudster is younger and just at ease with using technology and data as selling promises. They rely on the assumption of the innocence of youth, whereas the reality is that many of these fraudsters are nothing more than a wolf in lamb's clothing.
"It is important for UK organisations to recognise that youth doesn't always equal innocence, as a confident and tech savvy generation comes through, adept at circumnavigating conventional controls and staying under the radar."
The research says that the average case value was £2m, a decrease of 43% on 2013's £3.5m. It also says that around 400 people were tricked into parting with between £20,000 and £2m.
© Copyright IBTimes 2023. All rights reserved.