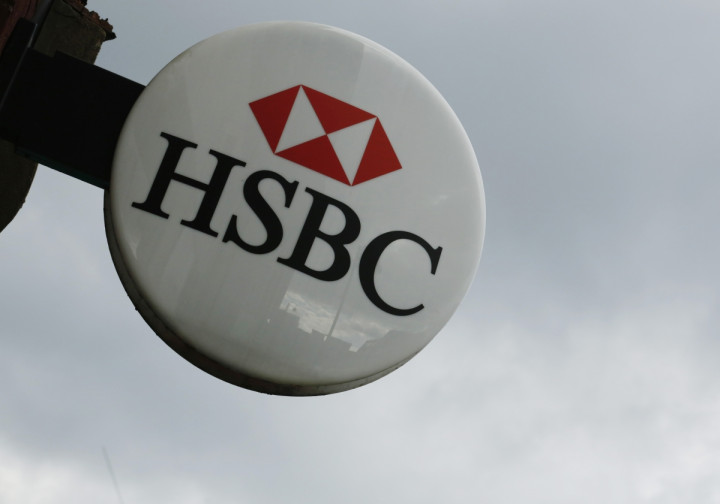 Britain's HSBC bank is facing a lawsuit over allegedly ignoring warnings that late entrepreneur David Elias was committing fraud through an investment vehicle.
The liquidator of Luxembourg-based SLS Capital SA, which filed a lawsuit in the US District Court in Manhattan, is seeking damages of $250m (£151m, €188m) from the bank. SLS, a so-called life settlement business, collapsed in 2009 when the entrepreneur died.
HSBC had been a custodian of life insurance policies, which were bought from older individuals and used as collateral for bonds that SLS sold to investors. The bank is alleged to have falsely marketed the "death bonds" as safe, according to the complaint.
SLS had securitised bonds issued by Keydata Investment Services, whose scheme is alleged to have defrauded thousands of senior citizens.
The bonds were marketed as low risk investments and promised a 7.5% return.
Keydata, which had about 85,000 investors, also reportedly failed in 2009, and a Serious Fraud Office probe into the firm was dropped in May 2011, due to lack of evidence.
Keydata allegedly had close ties with Elias, who was declared dead from pneumonia in May 2009.
When the firms ran into cash-flow problems, Elias allegedly started diverting investors' collateral to fund other risky ventures and support his lavish lifestyle, according to the lawsuits.
The complaint alleges that HSBC ignored multiple signs of fraud and "turned a blind eye" when Elias sold much of the collateral in a fire sale.
"Simple justice demands that HSBC be called to account for its role," the lawsuit said.
The lawsuit was filed in New York because much of the bank's alleged improper conduct occurred there, according to SLS liquidator Yann Baden.
With inputs from Reuters.