US conducts first air strikes on Isis in Somalia
The air raids were conducted in association with the Somali government, the US Africa Command said in a statement.
The US forces in Africa on Friday (3 November) conducted two separate air strikes on Isis targets in northeastern Somalia, marking their first assault on the Islamist militant group based in the African nation.
The air raids were conducted in association with the Somali government, the US Africa Command said in a statement, adding that several terrorists were killed in the operation.
"The first strike occurred at approximately midnight local Somalia time [9pm UK time previous day] with the second separate strike occurring at approximately 11am local Somalia time," the statement read. The command added that they were assessing the results of the strikes.
The command also said that their offensive against Isis militants in the country would continue.
"US forces will continue to use all authorised and appropriate measures to protect Americans and to disable terrorist threats.
"This includes partnering with [African Union Mission in Somalia] AMISOM and Somali National Security Forces (SNSF); targeting terrorists, their training camps and safe havens throughout Somalia, the region and around the world," the statement read.
Meanwhile, a US official told CNN News that the air raids were carried out by a drone.
The air strikes were carried out in accordance with the authorities given by President Donald Trump in March that enabled the US Africa Command to conduct offensive strikes against terrorist groups, according to the American Broadcasting Corporation. Before March, US forces were only allowed to carry out air strikes in self-defence situations on behalf of Somali and African Union troops.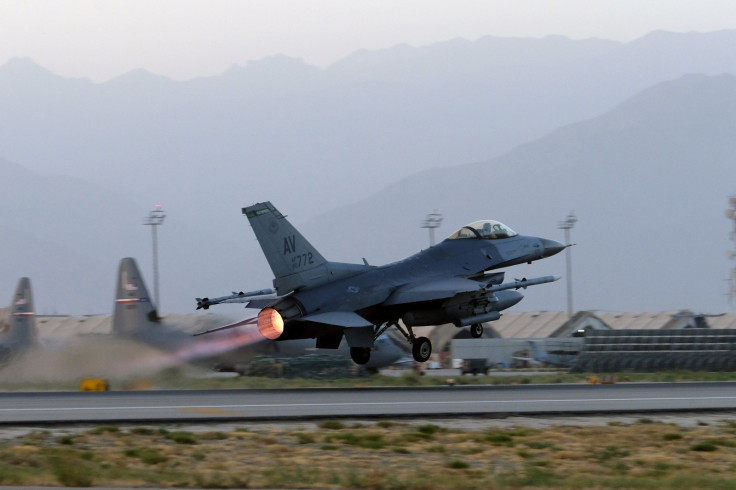 Trump has recently pledged to intensify the offensive against Isis, especially after the Manhattan truck attack in which an Isis sympathiser mowed down eight people on a busy bike path in New York city. The accused driver, Sayfullo Saipov — an Uzbekistan national — is currently in a hospital after being shot in the abdomen by US police. Isis claimed responsibility for the attack and called Saipov "a soldier of the caliphate".
So far, the US forces in Africa have focused on fighting the al-Shabaad terrorist group that is affiliated to al-Qaeda and is responsible for many deadly attacks in the region.