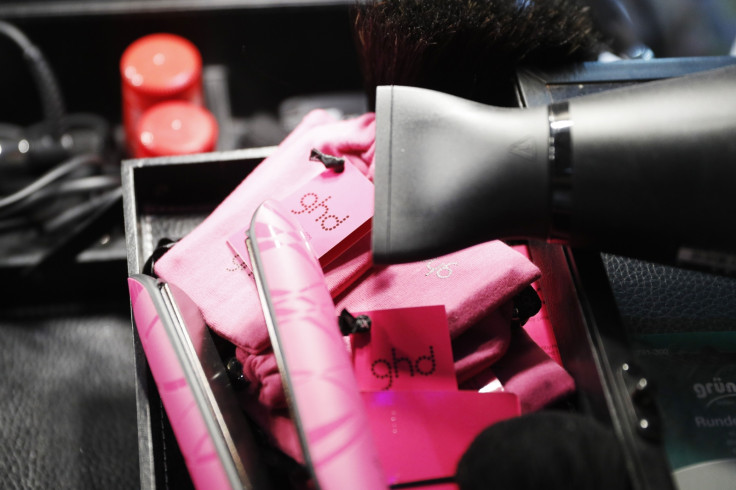 US beauty giant Coty is reportedly buying out British hair products firm GHD, Sky Sports has claimed. The New York-based company has more than 70 high-end brands to its name – such as Calvin Klein, Clairol, Marc Jacobs, Rimmel and Wella – and is "close to sealing" the takeover of GHD, the outlet has said.
Anonymous banking sources confirmed the deal could be announced this month. One unsuccessful bidder told Sky that the deal could be "well in excess of £400m ($487m, €444m).
The report comes three months after Coty purchased three divisions of Proctor and Gamble's company for $12bn (£7.7bn, €10.7bn at the time of purchase).
P&G's hair care, fragrance and cosmetics businesses were auctioned off after the company was looking to sell several non-core assets as part of a cost-cutting strategy.
The acquisition made Coty one of the world's biggest beauty groups.
However, the firm appears to have not stopped its sights there with its reported plans for GHD. Sky understands Coty saw off rival bids from CVC Capital Partners and Panasonic.
GHD was put up for sale earlier this year by its owner, the private equity firm Lion Capital, with Rothschild hired to handle the auction.
The company manufactures a wide range of straighteners, curling products and hairdryers, and is understood to boast a strong innovation pipeline, developed with the aid of new technologies.
In the UK, GHD products are sold in upmarket outlets such as Harvey Nichols and Selfridges, with the company keen to expand its international reach by growing sales in countries such as Brazil, China, India and South Korea.
According to Sky, documents sent to prospective buyers disclosed that it made £33.7m ($41.1m, €37.4m) in pre-tax profit in its 2015-16 financial year, on sales up 9.5% to £181.2m ($220.8m, €201.3m).
The firm has been run by Anthony Davey, a former P&G executive, since 2014.