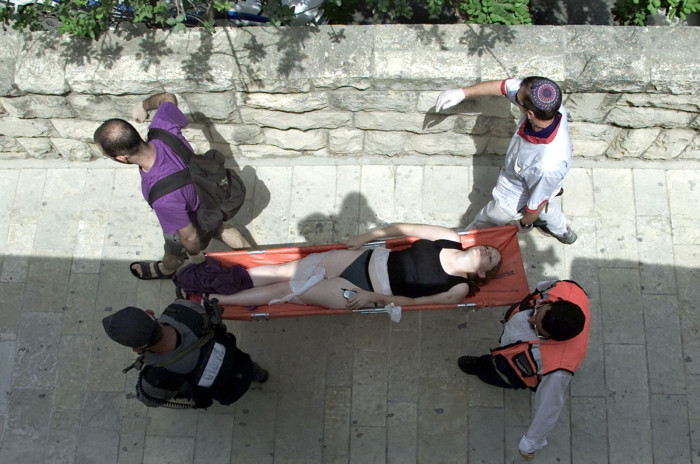 A court in New York has imposed fines of $218m on the Palestine Liberation Organisation (PLO) and Palestinian Authority (PA) in relation to six attacks in Jerusalem over a decade ago in which 33 died and 450 were injured.
Although attributed to Hamas and al-Aqsa Martyrs Brigades, the prosecution alleged they were supported by the PLO and PA. Jurors heard that some of those responsible for the attacks were being paid and promoted even in prison by Palestinian authorities.
Although brought by Israeli law centre Shurat HaDin the case was heard in the U.S. District Court of the Southern District of New York because the plaintiffs were American citizens.
In a statement to Newsweek Shurat HaDin said: "We started out more than a decade ago with the intent of making the defendants pay for their terrorist crimes against innocent civilians and letting them know that there will eventually be a price to be paid for sending suicide bombers onto our buses and into our cafes."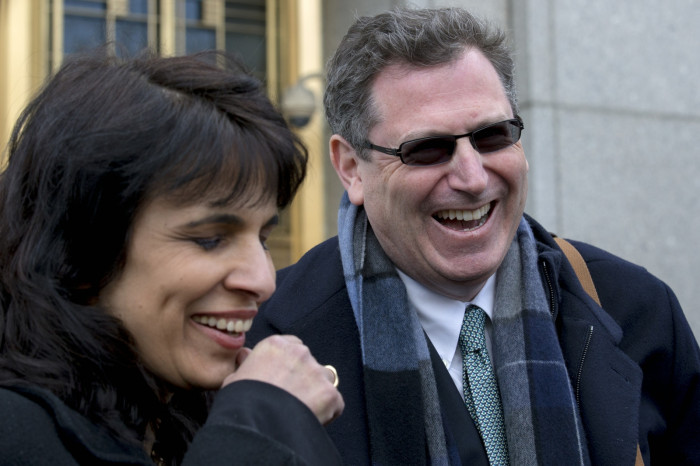 The jury found in favour of 10 American families who were awarded $218m having sought damages of $350m. The final fine could be tripled under the US Anti-Terrorism Act. However defence attorney for the Palestinians Mark Rochon said the plaintiffs had exaggerated their testimonies.
"There is no concrete evidence that the senior leadership of the PA or the PLO were involved in planning or approving specific acts of violence." said Rochon, adding: "It is not the right thing to hold the government liable for some people doing crazy and terrible things."
The PA has already announced plans to appeal. Deputy Minister of Information Dr. Mahmoud Khalifa said: "The Palestinian [sic] Liberation Organisation and the Palestinian National Authority are deeply disappointed by the adverse decision issued today in a New York court. The charges that were made against us are baseless... We will appeal this decision."