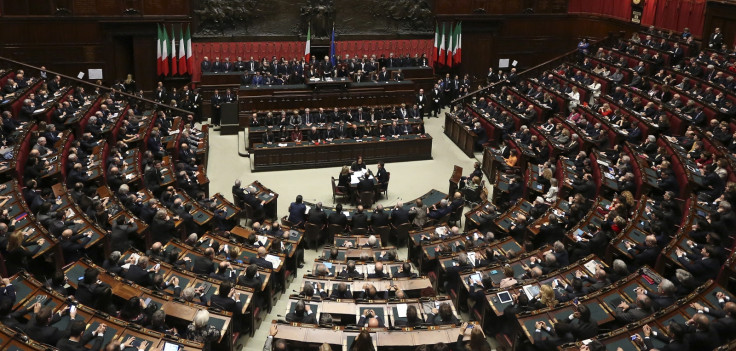 Italian lawmakers are set to vote on a bill calling upon the government to recognise a Palestinian state.
MPs from the Left Ecology Freedom (Sel) and the Socialist Party have put forward a measure styled after a text voted by their French colleagues in December, in a move they say will encourage the Middle East peace process.
The motion urges the government "to recognise the state of Palestine so that negotiations to reach a two state solution are restarted".
The Democratic Party (PD) of Prime Minister Matteo Renzi was said to be ready to back the text, making it likely to be approved.
Party heads at the Lower Chamber were discussing the voting schedule with a first ballot expected as soon as tomorrow.
The move comes months after France's National Assembly overwhelmingly voted a similar measure.
Weeks earlier Sweden had become the first major European country to officially recognise Palestine as a state.
Both the French and Swedish initiatives drew an angry reaction from the Israeli government, with Prime Minister Benjamin Netanyahu describing the step as "a grave mistake".
Since the Palestine Liberation Organization (PLO) unilaterally declared the independence of Palestine in 1988, 135 of the 193 UN member states have recognised it as a state.