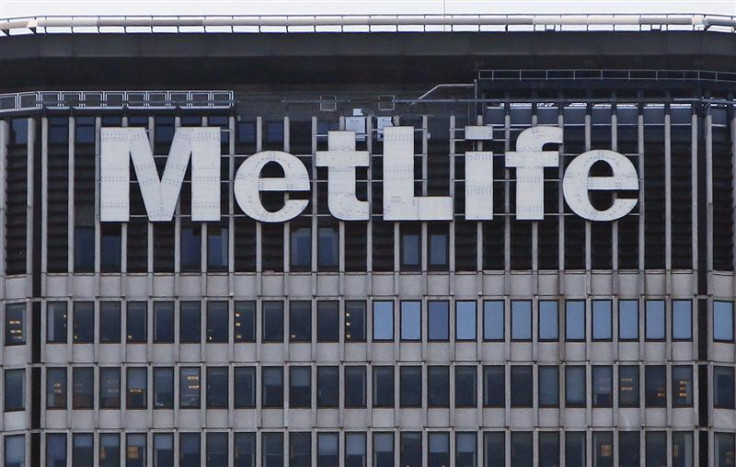 The US government has defended its labelling of insurer MetLife as 'systematically important financial institution' (SIFI), and wanted a court to dismiss the firm's lawsuit opposing the designation.
The SIFI designation for a company means that the regulators view it as "too big to fail". Those companies would be subjected to stricter regulatory oversight and tighter capital and liquidity requirements, impeding growth and profits.
In addition to a number of banks, insurers American International Group Inc and Prudential Financial Inc, and General Electric's finance arm hold SIFI status in the US.
In January, MetLife challenged its SIFI status, bestowed on it by the US Financial Stability Oversight Council, being the first non-banking institution in the country to do so. The insurer claimed that its business does not pose any risk to the broader financial system, and the government's metrics were wrong.
In a 75-page filing with the US District Court for the District of Columbia, the federal regulators defended its decision and sought the dismissal of MetLife's lawsuit.
The company "engages in significant financial activities beyond simply selling life insurance," and it "is a complex organization, with 359 subsidiaries in 50 countries," according to the filing.
"MetLife engages in complex financial transactions and capital markets activities which, in a distress situation, not only could expose other major market participants to substantial losses, but could also put cash strains on the company, requiring it to sell assets at a scale and speed that could impair or freeze up broader financial markets," the filing read.
If the company fails, it "could thus prolong uncertainty, requiring complex coordination among numerous regulators, receivers, or courts that would have to disentangle a vast web of intercompany agreements".
In a response to the filing, MetLife opposed the government's arguments.
"Far from presenting systemic risk to the U.S. economy, MetLife is a source of financial stability," the company said.
"We strongly disagree with the arguments laid out by the government in its brief and look forward to responding in court next month."