Wells Fargo in talks for buying GE's $74bn commercial lending business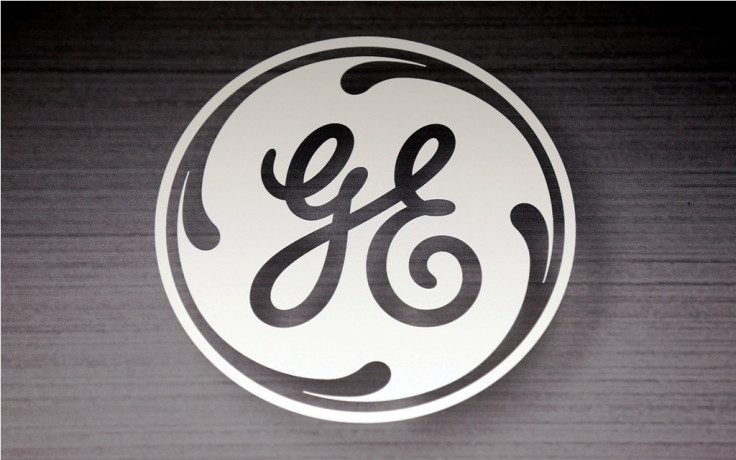 US conglomerate General Electric is in talks with firms including a banking major to sell its commercial lending and leasing business, according to media reports.
The sale of GE's $74bn (£49.5bn, €68.7bn) US commercial lending and leasing (CLL) portfolio is part of the company's plan to exit the bulk of GE Capital – the finance arm of the company.
The discussions with Wells Fargo started just last week and other parties may also hold talks with GE about buying the entire CLL portfolio, Reuters reported, citing a source familiar with the situation. GE is also seeking options to sell the portfolio piecemeal and could decide to break the business up, the news agency added.
The Wall Street Journal separately reported on the deal talks.
GE's CLL business deals with commercial loans and equipment financing to primarily midsized companies. Wells Fargo is also an active player in the sector with its unit named Wells Fargo Capital Finance.
Earlier in April, GE announced its plans to exit the bulk of GE capital over the next few years to focus more on its key business, industrial manufacturing. As per the plan, the company is putting on market assets worth about $165bn. GE CEO Jeff Bornstein said it is receiving overwhelming interest for the assets on sale.
The company is looking to reduce the size of its financial services business due to significant regulatory hurdles. The regulators view GE Capital's size as significant, and want the company to be subject to regulation as one of the largest lenders in the US.
By reducing its financial business' size, GE intends to escape regulator's oversight.
Earlier, it agreed to sell real estate assets worth $23bn under a quick deal with Blackstone Group and Wells Fargo.
© Copyright IBTimes 2023. All rights reserved.