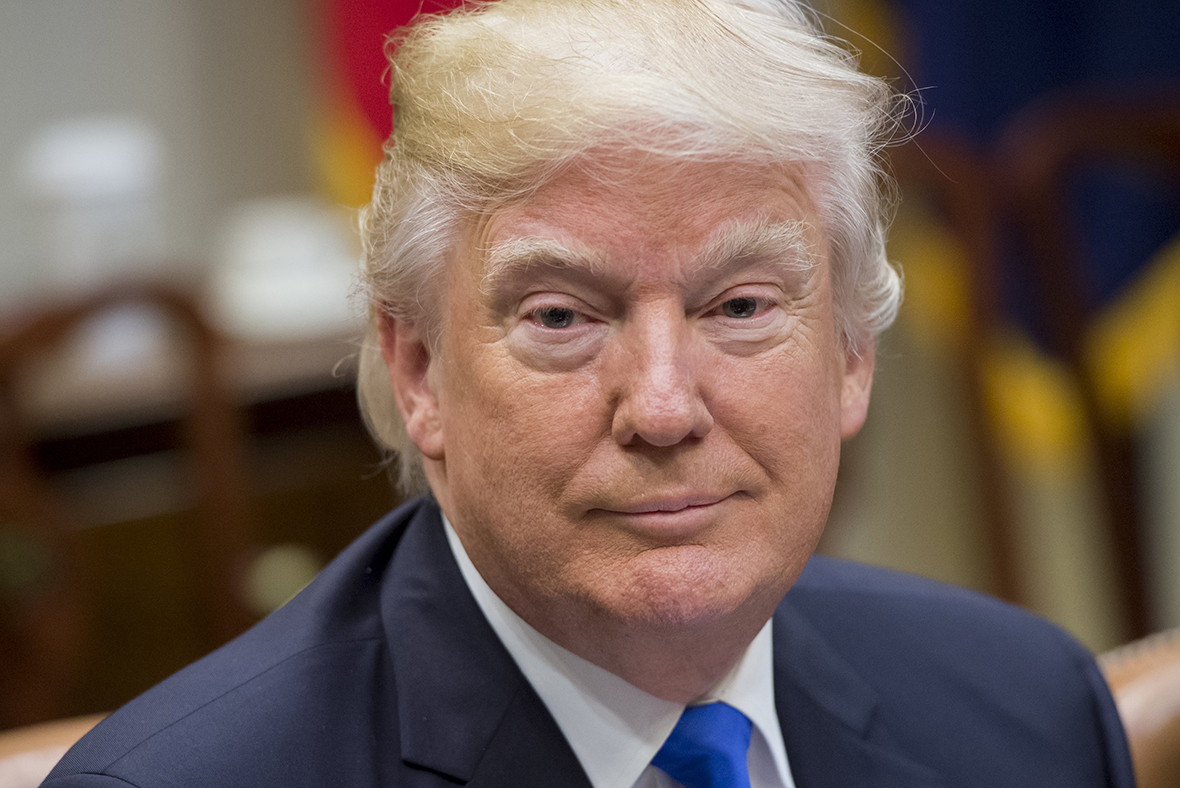 For the first time, America has fallen from its rank as a full democracy to a 'flawed democracy' in an annual list of the most Democratic countries in the world. The US fell from the top 20 list of 'full democracies' lead by Norway, Iceland and Canada. It trailed behind Uruguay and Mauritius.
Scoring an eight is the index's baseline for a full democracy. America's dipped to a score of 7.98 after its steady decline over the past decade from 8.22 in 2006.
"The decline in the US democracy score reflects an erosion of confidence in government and public institutions over many years," said the 2016 Economist Intelligence Unit Democracy Index report. This decline has been gradual following the 11 September 2001 terrorist attacks.
The report singled out President Donald Trump as a symptom of the United States' dip into 'flawed democracy' territory rather than its cause.
"Donald Trump won the November 2016 presidential election by exploiting this trust deficit and tapping into Americans' anger and frustration with the functioning of their democratic institutions and representatives," the report read. "He positioned himself as the insurgent candidate, a political outsider taking on a 'rigged system' who would 'drain the swamp' in Washington, DC."
The rise of Trump as a candidate wasn't "the cause of the deterioration in trust but rather a consequence of it," the report said. "The US has been teetering on the brink of becoming a 'flawed democracy' for several years," it continued, "and even if there had been no presidential election in 2016, its score would have slipped below 8.00."
A series of polls conducted by Gallup show that in 2016 Americans' confidence in political leaders and the mass media dropped to the lowest levels in polling history. American democracy now ranks alongside Italian democracy. While these flawed democracies may have free elections, they are beset by weak governance, a toxic and undeveloped political culture, and low levels of citizen participation.
"A similar trend of declining popular confidence in political elites and institutions has been evident in Europe over the past decade and helps to explain the outcome of the UK Brexit referendum in June 2016," the report said, noting this trend is also responsible for "the growing ascendancy of populist movements across Europe."