George Orwell's 1984 tops Amazon bestsellers following Trump's inauguration
The dystopian novel, written in 1948, portrays a government which manipulates facts and hides the truth.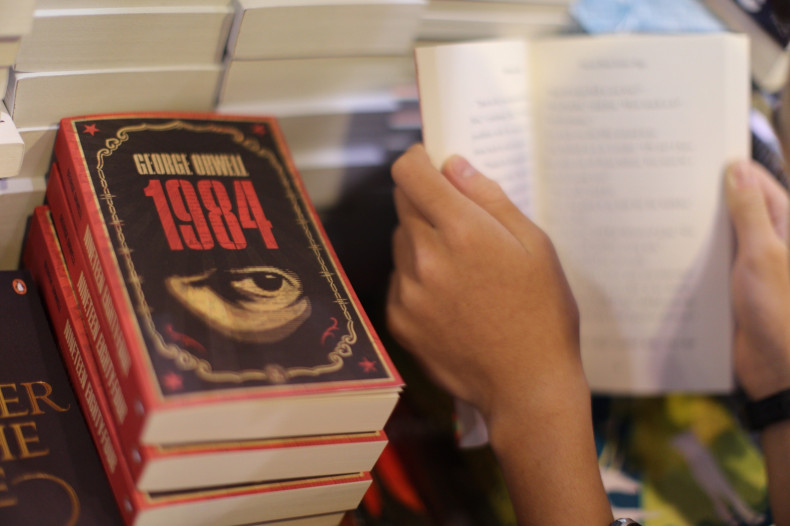 In the wake of President Donald Trump's ascendancy to the US's highest office, sales of George Orwell's dystopian classic 1984, in which an obedient population is kept in check through systematic brainwashing, have propelled the novel to the top of Amazon's bestseller list.
Orwell's final work, published in 1949, now sits in pole position on Amazon US' most bought books, ironically beating the 2016 self-help book 'Tools of Titans: The Tactics Routines and Habits of Billionaires'.
The spike in sales has been attributed in part to a controversial comments made by Trump aide Kellyanne Conway, who defended statements from the White House regarding the size of crowds at the inauguration as "alternative facts". Conway's phrase has been seized upon in its similarity to 1984's concept of doublethink in which a totalitarian government is able to present contradictory facts as true.
Even before Conway's pronouncements on "alternative facts", the White House's reaction to criticism that fewer spectators were present for President Trump's swearing in than Barack Obama's had already taken an Orwellian turn.
In his initial rebuttal of photo evidence clearly showing the difference in size of the two crowds White House press Sean Spicer said Trump's swearing in garnered "the largest audience to ever witness an inauguration, period".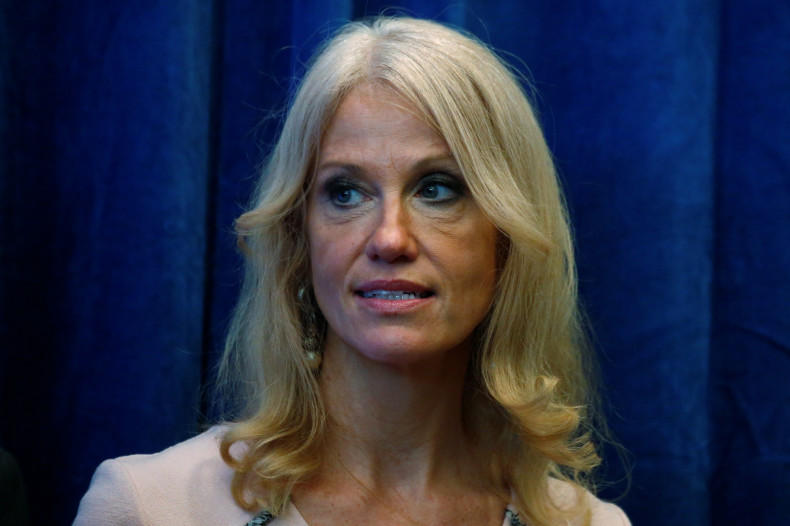 Penguin Books, which publishes 1984 in the US, has said in a statement that it is beginning a "substantial" reprint of the books to keep up with demand. "We put through a 75,000 copy reprint this week. That is a substantial reprint and larger than our typical reprint for 1984," the publisher told CNN.
1984 also enjoyed increased readership following revelations that the United States' National Security Agency (NSA) was accessing the data of private citizens around the world. Following the Snowden leaks in 2013 in which top secret files relating to the Washington's highly confidential Prism programme were released sales of Orwell's novel rose by 6,000%.