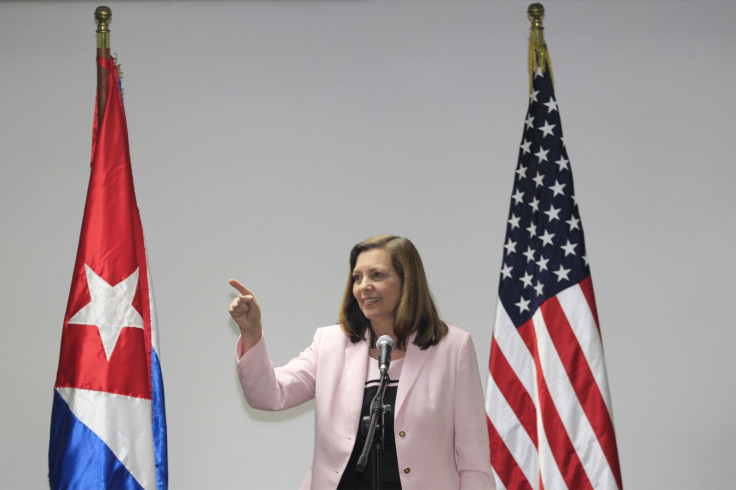 Independent Cuban entrepreneurs can now export goods and services to the US, as the latter has eased restrictions on imports in line with its efforts to end its half a century long enmity with the communist state.
The US State Department on 13 February released a set of rules for Cuban entrepreneurs looking to export goods to the US. The new rules come into effect immediately.
However, the department excluded many goods including livestock, food products, ammunition, metals and minerals from the list.
Cuba also restricts its private sector to export goods and services to the US, and entrepreneurs require a government license for exports. It is not clear if Cuba will ease its restrictions given the move from the US.
"It's a very important barrier that's been broken. We'll see how the Cuban government reacts," Reuters quoted Philip Peters, president of the Cuba Research Center in Alexandria, Virginia, as saying.
"He's not micro-managing. President Obama is leaving it to the imagination of both sides."
On 17 December 2014, Cuba and the US agreed to restore diplomatic ties, and US President Barack Obama hinted at ending the country's long-standing economic sanctions against its Cold War enemy. The countries also agreed to formally reopen embassies and exchange prisoners.
In January, the US departments of Commerce and Treasury released new rules to make it easier for Americans to travel to Cuba and US businesses to expand their reach. Companies such as Netflix, Twitter, JetBlue, American Express and MasterCard have since announced their intention to take advantage of the situation.