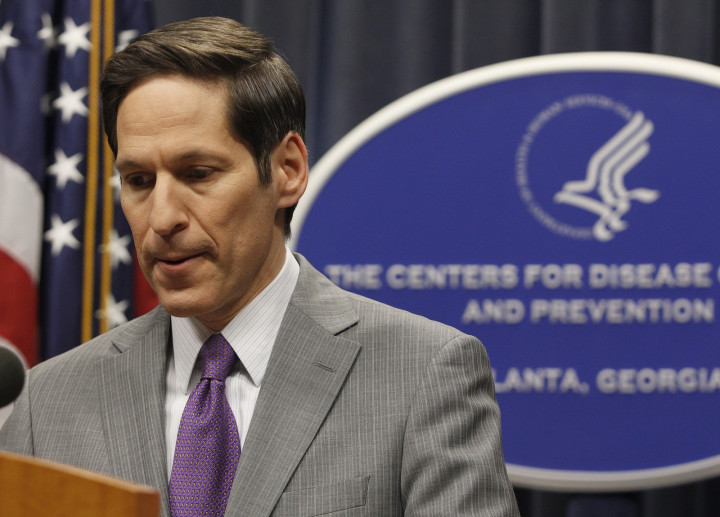 The Centre for Disease Control and Prevention has said it is confident it can contain the Ebola virus after the first case in the US was confirmed in Texas.
The CDC said it has "no doubt" it can control the spread of the virus, despite the victim initially being sent home by doctors with antibiotics.
Health officials have begun the search for potential contacts of the unidentified male patient, who had at first sought treatment from the Texas Health Presbyterian Hospital of Dallas on 26 September.
The victim was in good health when he arrived in the US from Liberia on 20 September, but fell ill four days later. Tom Frieden, director of the CDC, said the man would not have been infectious until he started to develop symptoms of Ebola.
Federal, state and local teams are now working to find anyone who might have had contact with the man, including those who were in the hospital when he first visited.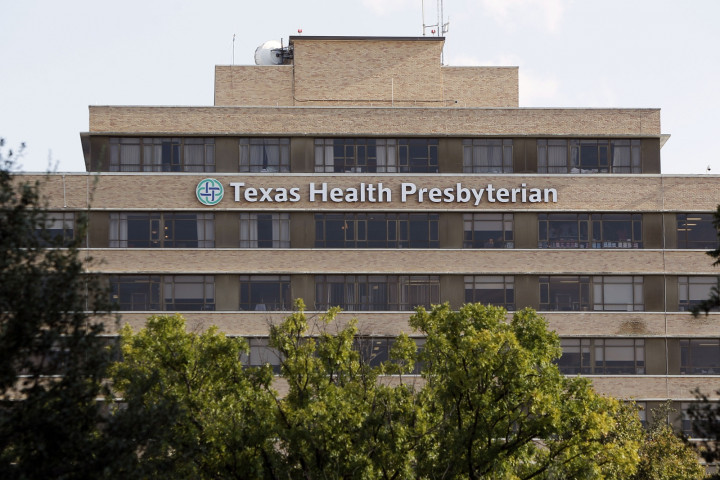 The CDC confirmed the man had Ebola following laboratory tests after he was admitted to hospital on 28 September: "Local public health officials have begun identifying close contacts of the person for further daily monitoring for 21 days after exposure. A CDC team was dispatched to Dallas this morning," the organisation said in a statement.
However, authorities say they are confident the case will not result in an outbreak of the deadly virus, which has killed thousands in West Africa.
Frieden said: "While it is not impossible that there could be additional cases associated with this patient in the coming weeks, I have no doubt that we will contain this."
He also said that unlike many of the countries affected by Ebola, the US has a much more robust health care system that can cope with cases of the virus.
"CDC and public health officials in Texas are taking precautions to identify people who have had close personal contact with the ill person and health care professionals have been reminded to use meticulous infection control at all times," a statement said.