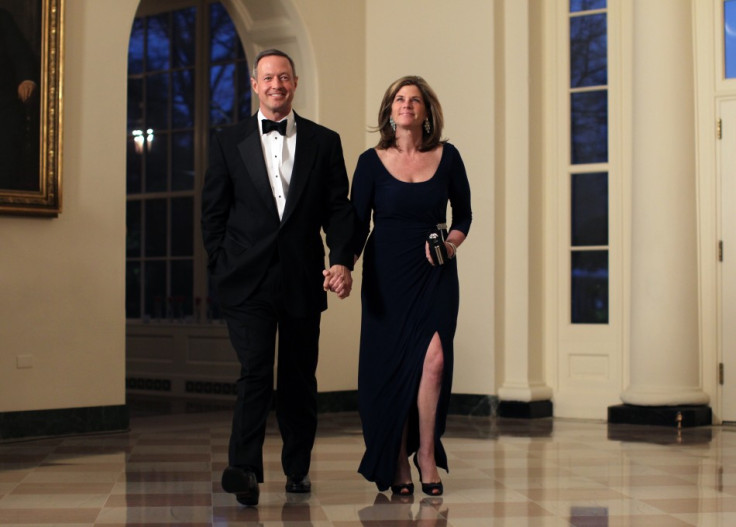 The Democratic presidential field may become slightly more crowded, with former Maryland Governor Martin O'Malley expected to launch his campaign in Baltimore in late May.
O'Malley, who left office earlier this year, is meeting potential donors in San Francisco and attending the South Carolina Democratic Party convention this week, Politico reported. The 52-year-old likely candidate has taken full advantage of the media storm surrounding fellow Democrat Hillary Clinton by speaking to several news outlets.
According to Politico, O'Malley has become the go-to candidate as Democratic voters come to the realization that Massachusetts Senator Elizabeth Warren will not run for president.
The progressive former mayor has discussed tighter regulations for Wall Street banks and has opposed the Trans-Pacific Partnership trade deal supported by President Obama. Warren and President Obama have been at odds over the trade deal and have publicly denounced each other's stances.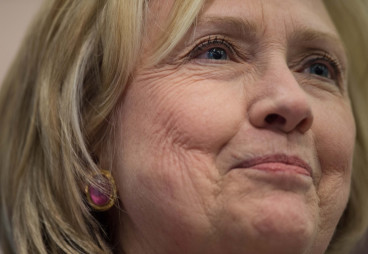 If O'Malley decides to run, he will have at least one former presidential hopeful in his corner: former Colorado senator Gary Hart. According to the Washington Post, Hart said, "I'm obliged to, if nothing else, because he supported me." He added, "It would be helpful to have generational change."
O'Malley worked for Hart's presidential campaign in advance of the 1984 caucuses, the Post reported. While Hart would not verify if O'Malley will stand for president, he did say, "If I had to guess, I'd guess he's going to give it a try."
A recent poll released by Quinnipiac University revealed that O'Malley will have to work hard to gain the support of Democratic voters. O'Malley polled at only 3% of voter support, compared to 60% for Clinton and 10% for Vice President Joe Biden.