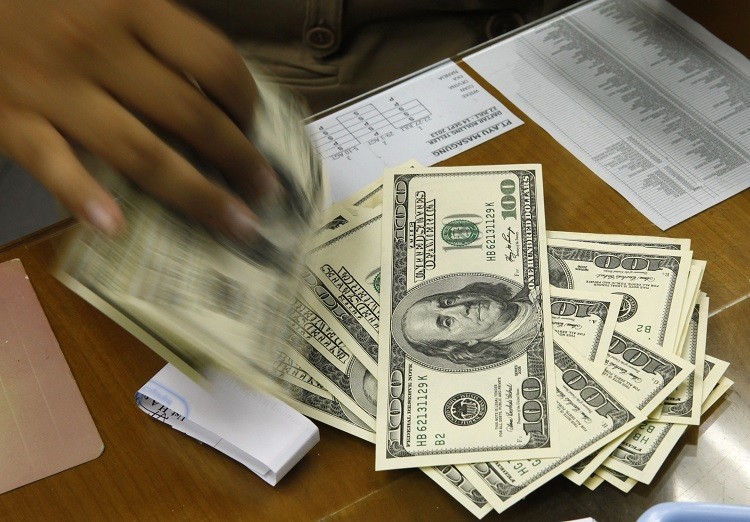 US GDP growth slowed to 0.1% in the first quarter of 2014, a 2.5% quarterly dip.
Analysts had anticipated lower growth after the economy suffered the third-coldest winter in US history. But most predicted returns of around 1.1%, and few expected such a huge drop.
It was the lowest quarterly growth the US economy has returned since the end of 2012, when it also reported growth of 0.1%.
The Bureau of Economic Analysis has attributed the collapse in growth to a slump in exports and a fall-off in domestic investment.
Exports fell by 7.6%, year-on-year, with investment falling by 7.6%.
Annualised consumer growth of 3% has been accredited with helping GDP stay in the black.
The lag in exports will concern Washington. Earlier in April, the Export-Import Bank of the United States, a government agency, had reported annual export growth of 9.2% in the year to February.
Part of the blame can be attributed to falling overseas demand, particularly in a slowing Chinese economy.