US government 'encouraging commercial development of the moon'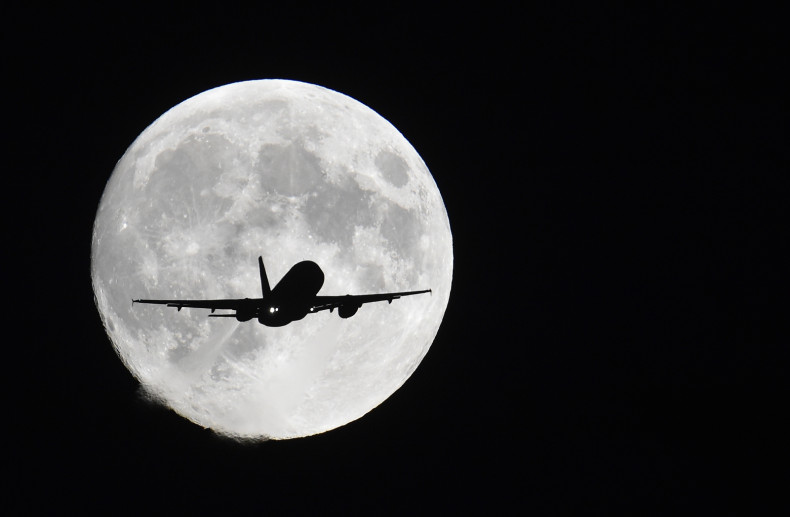 The US government appears to be encouraging private companies to commercially develop the moon.
In a previously undisclosed letter to Bigelow Aerospace, the Federal Aviation Administration reportedly said it plans to change its existing launch licencing authority to encourage investments in space system "by ensuring that commercial activities can be conducted on a non-interference basis".
The documents, obtained exclusively by Reuters, say companies can stake claim to lunar territory as a result.
Bigelow Aerospace, which builds inflatable space station modules, could in theory have exclusive rights to an area of the moon and use it for exploration, mining and other activities.
However, the FAA notes that at present, the US is bound by a 1967 United Nations treaty that is involved in governing activities on the moon.
George Nield, associate administrator for the FAA's Office of Commercial Transportation and author of the letter, said it has not given the go-ahead for companies to commercialise the moon.
"We didn't give (Bigelow Aerospace) a license to land on the moon. We're talking about a payload review that would potentially be part of a future launch license request. But it served a purpose of documenting a serious proposal for a U.S. company to engage in this activity that has high-level policy implications.
"We recognise the private sector's need to protect its assets and personnel on the moon or on other celestial bodies."
Robert Bigelow, founder of Bigelow Aerospace, also tried to quell fears that the moon will be owned by private firms: "It just means that somebody else isn't licensed to land on top of you or land on top of where exploration and prospecting activities are going on, which may be quite a distance from the lunar station."
The revelation comes as science writer Richard Corfield said mining on the moon will become increasingly prevalent in the future.
Writing for Physics World, he said private companies and national space agencies have been looking to monetise the moon for decades – especially in terms of harnessing its water ice.
"It is this, more than anything else, that has kindled interest in mining the Moon, for where there is ice, there is fuel."