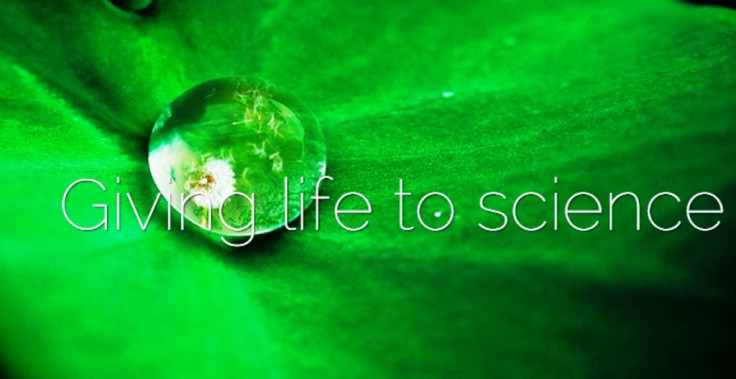 Boston-based PureTech Health proposes to raise $160m (£104m, €147m) through a London floatation next month, to fund product development.
The health technology firm, in a 26 May statement, said the planned initial public offering (IPO) on the main market of the London Stock Exchange (LSE) is expected to happen in June.
PureTech Health specialises in building a portfolio of early-stage science and technology in the healthcare sector, typically from academia, and developing those ideas into commercially viable businesses.
It has 12 operating companies that are actively developing technologies.
Funds raised from the share sale will help PureTech take its most advanced product candidates to the revenue-generating stage.
The firm's high-profile board includes former Sanofi chief executive Chris Viehbacher, Pearson's one-time CEO Marjorie Scardino and John LaMattina, a past research head at Pfizer.
PureTech CEO Daphne Zohar commented: "With the acceleration of scientific discovery and the convergence of new and disruptive technologies being applied to life sciences, we believe the healthcare industry is on the cusp of a major transformation."
The move by PureTech follows a similar decision by California-based biotech firm Verseon that raised $100m in London earlier in the month.
PureTech has already raised $250m in past private fundraisings.