US Independence Day 2015: Retail industry to get $6.6bn boost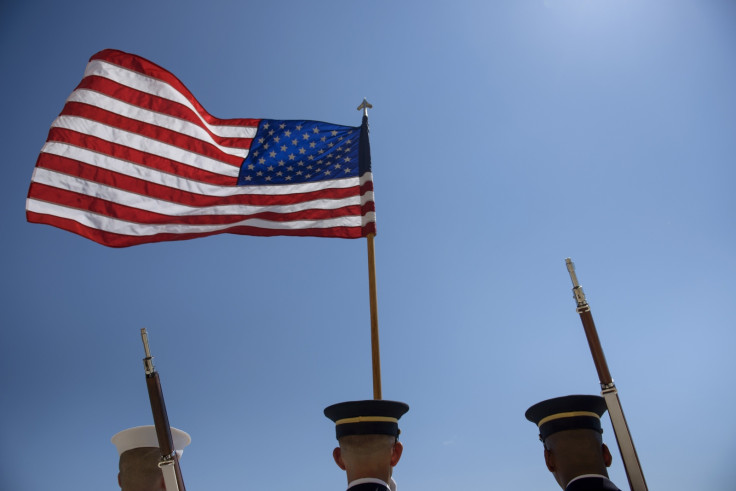 Independence Day celebrations in the US are all about the great outdoors, as a large number of Americans love to go outside for a barbecue, picnic, parade or fireworks display on the holiday.
"The Fourth of July", which is the anniversary of the publication of the declaration of independence from Great Britain in 1776, is also a significant day for the US retail industry, as people tend to spend lavishly to celebrate the day.
Total spending on the day across the country is set to reach $6.6bn (£4.2bn, €5.9bn), according to official estimates.
According to a survey from the National Retail Federation, nearly 65% of Americans are planning some kind of barbecue or picnic to celebrate the 4th of July, spending an average of $72.23 per household on food items.
The survey also says that 43% of people will attend a fireworks display or community event while just under 12% are going to attend a parade.
Across the nation, people eat about 150 million hotdogs, 190 million pounds of beef and 700 million pounds of chicken every 4th of July. For dessert, they consume an estimated 500 million gallons of ice-cream.
Just under 23% of Americans are going to purchase some form of patriotic merchandise.
Given below is an infographic produced by Statista, detailing some Independence Day numbers.
You will find more statistics at Statista
© Copyright IBTimes 2023. All rights reserved.