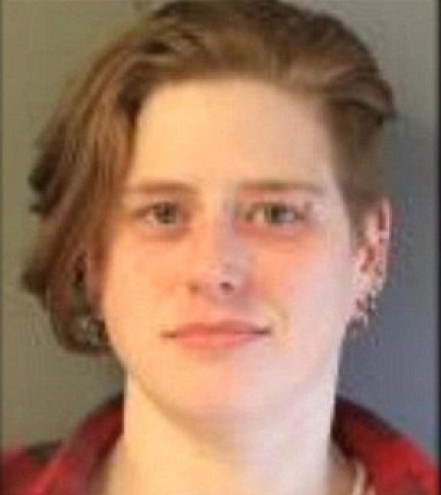 A woman has been charged with kidnapping two teenage sisters and holding them captive in her home for almost a year. Ky-Lea Fortner, 15, and Shaeleen Fitch-Fortner, 13, were reported missing on April 27 after they failed to return to their foster family's home from school.
The girls were last seen waiting for a bus at their school. Investigators say a telephone tip-off on Wednesday (12 March) led them to the home of 29-year-old Amanda Hellman, in Vestal. Authorities say Hellman, a family acquaintance, abducted the girls on their way to school and held them against their will at her house 10 miles away.
Hellmann's neighbour told the Binghamton Press & Sun-Bulletin he often saw the girls outside the house, walking or riding a bike. He added that he saw no signs of "duress", but neither was very chatty.
A Facebook profile appearing to belong to Hellman, features several photos of the two sisters prior to when they were abducted.
Broome County District Attorney Steve Cornwell said: "The girls are healthy today. The allegation is they were kept in the defendant's house without their consent."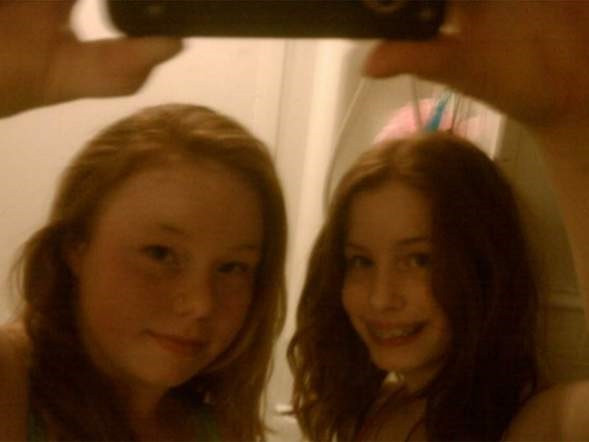 Investigators did not say how the girls were treated in captivity or what stopped them leaving, Sky News reports. Cornwell would not comment on a possible motive or provide details on the girls' captivity. He thanked the state police for successfully finding the sisters saying: "Eleven months goes by ... and you think the worst. State police have honestly been working this case every single day. They didn't give up."
A criminal complaint stated: "Hellman ... conducted numerous acts to prevent law enforcement from returning the two children to their foster parents."
Hellman faces a felony count of second-degree kidnapping. She has pleaded not guilty to the charges. She is being held in custody without bail. Child Protective Services now has custody of the girls.
Anyone with information regarding the case is asked to call New York State Police at 607-775-1241.