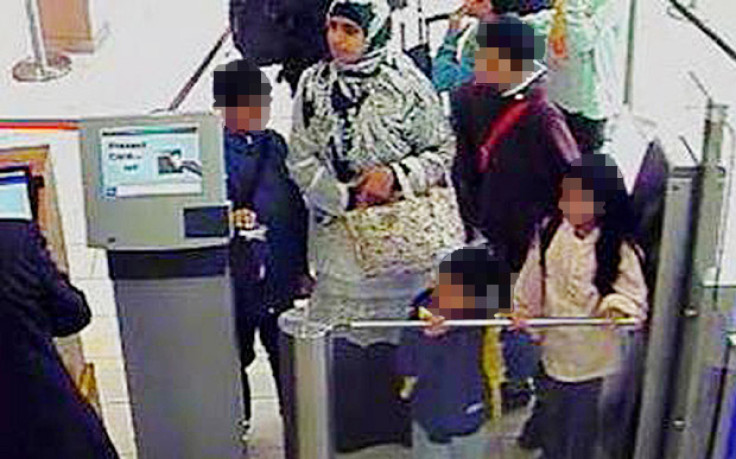 The sister-in-law of the new Jihadi John suspect has been found guilty of child abduction after trying to take her four children to join him in Syria. Zahera Tariq, 33, traveled as far as the Kilis – a city on the border of Turkey and Syria – before being arrested and returned to the UK.
Tariq, from London, said she was taking her children to the war-torn country to meet her sister Aisha, who is married to Islamic State (Isis) militant Siddhartha Dhar – the Londoner widely reported to have featured in one of the terrorist group's execution videos.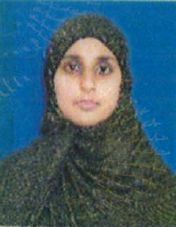 The Southwark Crown Court heard how Tariq disappeared with her children in August while her husband was at work. When he returned to their home in Waltham Forest, he discovered they were gone and reported them missing. He was unaware Tariq had taken their children on a flight from London City Airport to Amsterdam.
From there, Tariq took the children on another flight to Istanbul, arriving in the early hours of 26 August, after which she and the children travelled across Turkey. By 29 August, they had arrived at Kilis, where they were detained by Turkish authorities. She was taken back with her children to the UK where she was arrested by the Met Police's Counter Terrorism Command.
During a week-long trial in which she pleaded not guilty to four counts of child abduction, Tariq told the court she was meeting with her sister to try and persuade her to return to the UK. The court heard she had not booked return tickets, however.
She was found guilty on 23 February of all four counts and immediately sentenced to three years' imprisonment.
Commander Dean Haydon, from the Counter Terrorism Command, said:"I would like to praise the Turkish authorities for their vigilance and action in stopping the woman and her children, who were close to the Syrian border at the time. The children, who were returned to the UK, are now safe and well."