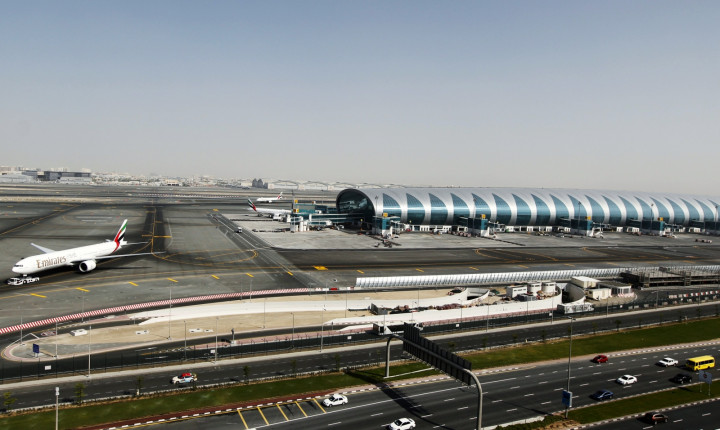 An American aircraft carrying about 100 US military personnel was forced to land at the Bandar Abbas International Airport in southern Iran.
The airliner, emerging from the US airbase at Bagram, Afghanistan, landed in Iran for "bureaucratic" reasons, said US officials. However, the exact nature of the incident remains unknown.
There has been no report so far indicating the US personnel were asked to get off the plane, chartered by the United Arab Emirate's Fly Dubai airlines for the US forces.
Following the unscheduled landing, the plane is believed to have taken off for Dubai safely.
"The Fly Dubai non-US government charter plane that was re-routed to Bandar Abbas, Iran, because of a bureaucratic issue today involving the plane's flight plan has departed Iran and landed in Dubai. Contrary to press reports, no Iranian jets were scrambled in this situation. We appreciate the efforts of all parties to help the passengers get safely to their destination," said US State Department spokesperson Marie Harf.
It is thought that the landing in Iran took place place as a result of a deviation in the travel plan. The aircraft was initially asked to return to Afghanistan but due to lack of enough fuel, the plane landed in Iran. Fly Dubai has played down the incident. In all there were 140 people on board the aircraft.
The US Central Command, which is responsible for military operations in the region, asked reporters to refer to the remarks made by the State Department.