US: Rapper Bankroll Fresh shot dead at Atlanta recording studio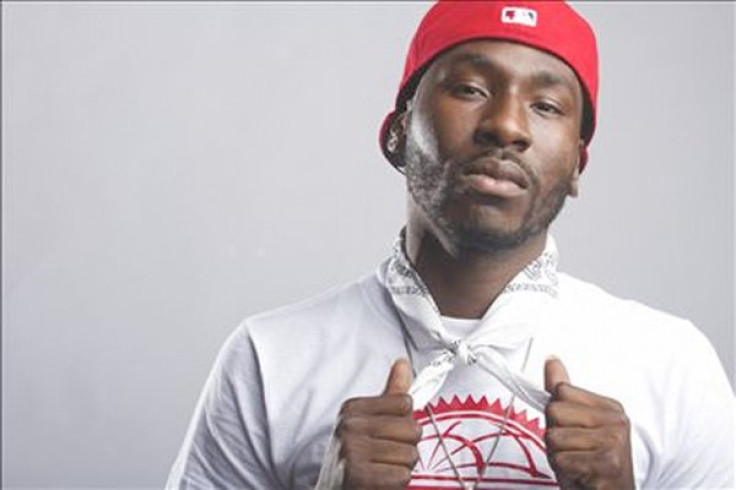 A rapper has been shot dead outside a recording studio in Atlanta, Georgia. Bankroll Fresh, whose birth name was Trentavious White, was found outside Street Execs Studio on Friday (4 March) nigh.
The 28-year-old artist was pronounced dead in hospital, the Fulton County Medical Examiner's official reports. According to WSB-TV in Atlanta, police collected more than 50 shell casings inside and outside the studio.
Paul Springer, who heard the attack, told the Atlanta Journal Constitution he initially thought it was fireworks. "It was rapid fire," he said. "After a while, that quieted down, then there was some loud booms that I recognised as being gunfire. And machine guns."
White, who was signed to rapper 2 Chainz's Street Execs record label, was an up-and-coming artist who made a name for himself with the singles Hot Boy and Walked In, featuring Travis Porter, Boochie and Street Money.
No arrests have been made and a motive for his killing is unknown. The tragic shooting has left the rap community in shock as they turned to social media to pay tribute to the rapper.
© Copyright IBTimes 2023. All rights reserved.