US Senate votes for new Russia, Iran and North Korea sanctions despite White House concerns
The White House is concerned about a provision in the bill that blocks President Trump's powers to ease existing sanctions.
The US Senate voted overwhelmingly on Thursday (27 July) to impose tighter sanctions against Russia, Iran and North Korea. Both Republicans and Democrats voted in favour of the bill, passing it with a margin of 98-2.
However, the move against Russia is seen as a big blow to President Donald Trump who has been planning to improve ties between the two countries. The Russian leadership has already threatened retaliation against any new sanctions.
The bill will now be sent to the White House for president Trump's signature, who can also choose to veto the bill. A veto could infuriate his own Republican members who backed the proposal. Also, the bill has garnered enough support in both houses to override his veto and pass it into law. The House of Representatives passed the bill with a vote of 419-3.
The sanctions against Russia have been adopted amid widespread allegations that Russian intelligence agencies meddled with the November 2016 US Presidential elections - a charge that both Kremlin and Trump have denied.
Trump and Putin maintained their stand over the election allegations even during their recent meeting on the sidelines of the G20 meeting in Germany earlier in July.
The sanctions bill includes a provision that would limit Trump's authority to lift existing sanctions that were placed following Kremlin's annexation of Crimea in 2014. The White House is reportedly concerned about the provision and its long-term impact on Trump's policies regarding Russia.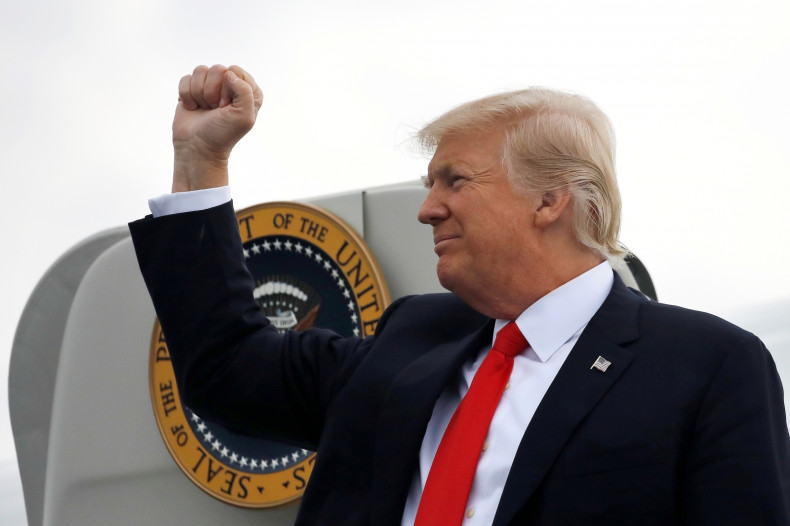 Meanwhile, amid uncertainty whether Trump will sign the bill or veto it, White House Press Secretary Sarah Huckabee Sanders told reporters later on Thursday that the President would review the sanctions bill. She did not comment on what the president's likely decision could be.
"I had a conversation with the President just in the last few days, I've talked to [Secretary of State Rex] Tillerson Tuesday night. I don't think that's real," Senate foreign relations committee Chairman Bob Corker said of the possibility of Trump vetoing the bill. "I just can't imagine -- you look at the vote count."
Maryland Senator Ben Cardin, the top Democrat on the Senate foreign relations committee, told CNN that there was no question of vetoing a bill that has majority support in both the chambers. "This bill gives the President a strong hand. Vetoing the bill is a weaker hand," Cardin said. "If he [Trump] vetoes the bill, it shows presidential weakness toward Russia."